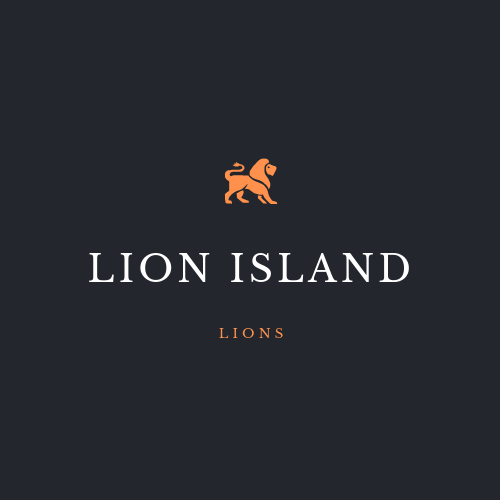 Lion Island Lions – Interclub 02 Preview
Interclub 02 Preview
The Lion Island Lions are brand new to the Sydney Interclub Series this season and will start in Sydney Triathlon League 2.
They enter the season with the element of surprise up their sleeve as all opposition won't know what to expect.
Possess several long course athletes so Big Husky could be the event for them.
TNSW Projected Finish = 7th 
Interclub 01
Interclub 01 Finishing Position = N/A
Interclub 01 MVP = N/A
Interclub 01 Event Victories = Nil