South Coast Triathlon League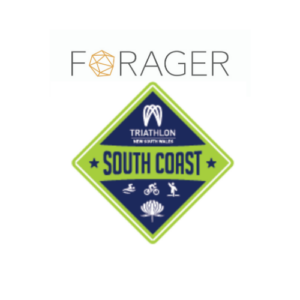 South Coast Triathlon League history
Champions – Kiama Coasters (ICL01) Jervis Bay Dolphins (ICL02)
Runners up – Illawarra Cannons (ICL01) Kiama Coasters (ICL02)
MVP – Angela Besnard, Kiama Coasters (ICL01) Cherryl Freeman, Kiama Coasters (ICL02)
South Coast Triathlon League – ICL01 history 
South Coast Triathlon League – ICL02 history 
South Coast Triathlon League ICL03 Preview
Over the past few seasons, the Kiama Coasters have turned themselves into the dominant force on the South Coast.
Back to back Division 3 Club Champs titles and the inaugural South Coast Interclub title have made the Coasters a household name.
They will begin the season as clear favourites to repeat the success they enjoyed during Interclub 01.
It is up to the other clubs to raise their game if we are to have a new champion as it is unlikely that Kiama will fade.
The Illawarra Cannons showed promise over the second half of last season and under new Club President, Jye Cajar, the club looks galvanised and ready to take a run at toppling the Coasters.
The Highlands Shaggy Cows and Shellharbour Mariners tied for third last season, a terrific achievement by two clubs very much in their infancy.
Interclub 02 will offer both clubs a further chance to establish themselves as outfits to be reckoned with on the NSW circuit.
The Eurocoast Nomads finished fifth last season and at times, looked capable of finishing on the podium overall. The Nomads started well last season with a second at the Berry Duathlon, just one point behind the Coasters and will hope to go one better this year.
The Jervis Bay Dolphins finished sixth yet where just eleven points off the podium. Back to back scoreless round for the Dolphins at the end of the season ended their podium hopes but showed their ability earlier in the year with a string of great results.
Triathlon NSW Title Predictions
Coming soon