EVENT INFO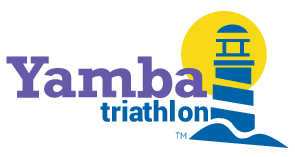 An early season hit out to get you and your crew moving!
The Yamba Triathlon embraces the purest triathlon values with a location that showcases the best of the region.
We've got you covered with a Sprint and Tempta Triathlon, Family Tri, and Fun Run.  Come to Yamba for a multifun start to your season!