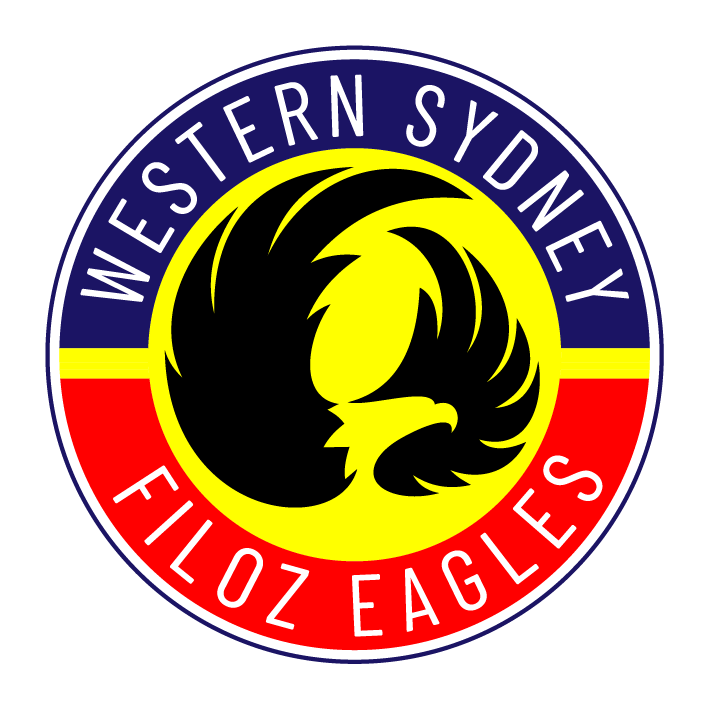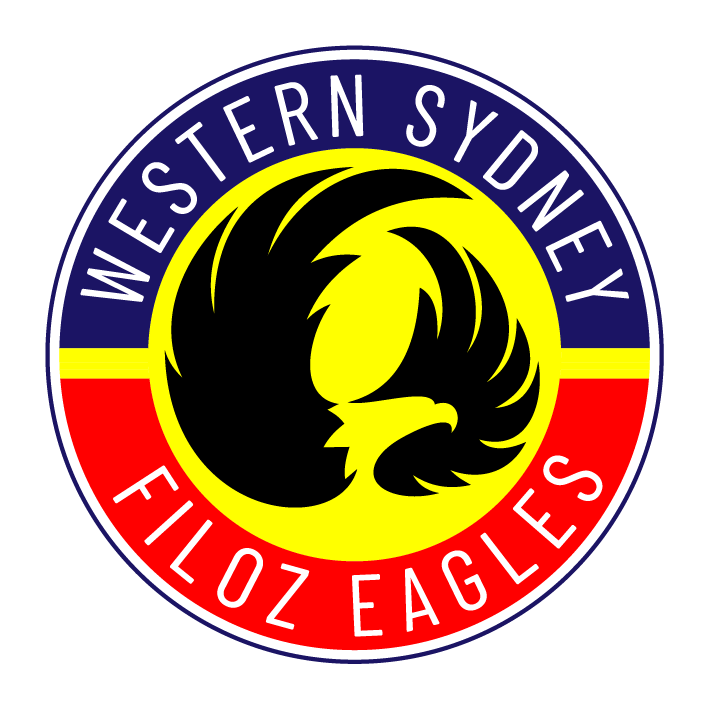 Interclub Finishing Positions 
ICL01 = 9th (SW Sydney Division)
ICL02 = 6th (Sydney Triathlon League 2)
ICL03 = 3rd (Sydney Triathlon League 2)
ICL04 = 4th (Sydney Triathlon League 1)
Interclub MVPs
ICL01 = Sharon Mojica (0.5 PTS)
ICL02 = Sharon Mojica (0.5 PTS)
ICL03 = N/A
ICL04 = Kristie Kaplikas (4 PTS)
Club History 
FilOz Triathlon Club is group of passionate triathletes of Filipino or Australian descent based in Western Part of Sydney. At the start of 2013, a group of Filipino accidentally met at the Wollongong Triathlon and has decided to create a club that will represent our heritage and culture as a Filipino. On 2015,  the FilOz Triathlon Club was affiliated with Triathlon Australia and was the first culture based Triathlon Club. Their club vision is to promote the sports into our local Filo community, to encourage them to live an active lifestyle and to help aspiring less fortunate triathletes in the Philippines.
Since the majority of FilOz club members are off  Filipino descent, the club is connected but not limited to different Filipino Associations and we work hand-in hand to promote active lifestyle among Filipino community.
The Western Sydney FilOz Eagles finished 9th  in the first ever Sydney South West Interclub Series and subsequently will compete in the Sydney Triathlon League 2 in Interclub 02. Sharon Mojica was the first ever MVP for the Western Sydney FilOz Eagles.

WS FilOz Eagles Career MVP
Forager Sydney Triathlon League 1 (ICL05)