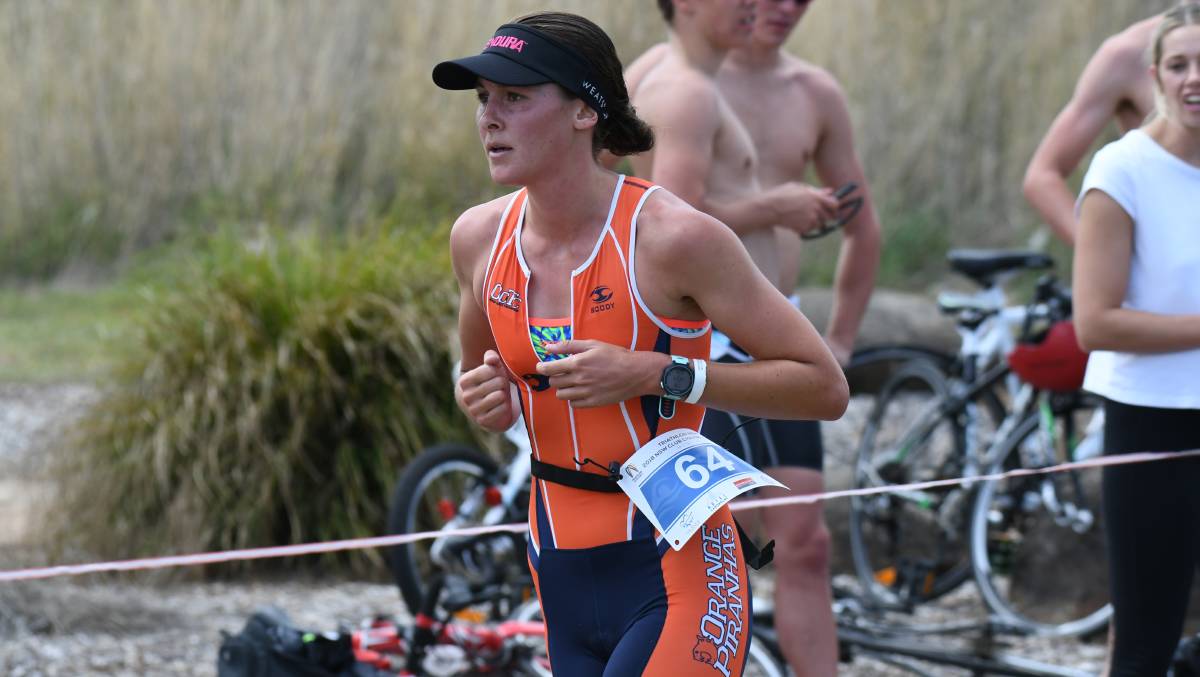 Piranhas clinch Central West title
The events have come thick and fast in the Central West with three races in three weeks.
All three had the same outcomes, an emphatic Orange Piranha victory.
They secured yet another Central West Interclub title this past weekend at their home event. The Orange based club have been in relentless form all season long and have managed to secure the title with a round to spare.
"It is very pleasing to have another Interclub Title in the books. It has been a great whole club effort, with great performances from young and old, which really demonstrates the family community that we are as a club" Phil Tudor, Orange Triathlon Club President
The Mudgee Red Devils in second and the Bathurst Wallabies in third have been terrific also but have been not been able to match the Piranhas this season. It looked all set to be a very close affair when seven points separated the three clubs after Round 1, but Orange have not let up and have travelled brilliantly to power through to the Central West Interclub title.
A resurgent Dubbo Triathlon Club look set to finish fourth overall but there have been plenty of positive signs there this season. An increase in membership and some competitive racing will please the hard working Dubbo Triathlon Club board who are doing a wonderful job and we could well see the Dubbo Stampede kick on next season and be a real podium contender.
Cowra will also be pleased with how their season has progressed and will have room for optimism for next season. Each round has seen their points return increase and they should have their best return at their home event which is Round 5 on the calendar.
Another wonderful Central West Interclub is nearly in the books, the Championship secured. Congratulations to all clubs involved for another exciting edition of the longstanding Interclub Series that is always raced in terrific spirits.