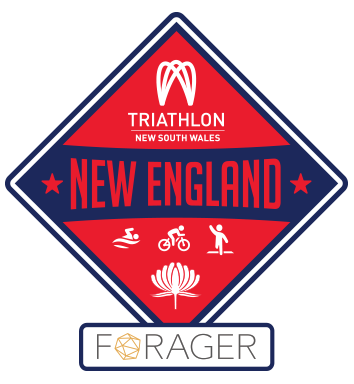 New England evolution for ICL05
It is all change in the New England this season. New events and a new Club.
In what has been a very exciting off season for the region, the competition has been restructured to resemble the successful Central West competition.
It will now feature four events, three of which will be local Club events and six clubs with the addition of the Scone Stormers.
The new and improved structure in the New England has reinvigorated clubs, so much so that the Scone Stormers wanted to be part of the action.
"To say that I'm excited about the reinvented New England Interclub is an understatement. With bushfires, floods and Covid over the past seasons playing havoc with our calendar, participation numbers have been down in the New England," says Armidale President Paul Billings.
"Speaking to other Presidents at Club Championships in Forster, it was decided to get back to basics and use our own Club Races for the Series with a Grand Final at Club Champs. Nicky Western from the Scone Tri Club liked the idea and asked if they could be part of the action, being just down the New England Highway"
It all begins on December 10th with the Tamworth Triathlon Club hosting their fellow New England Clubs. The short course will be the Performance Point earning race, but all distances will contribute towards Participation points.
The Armidale Triathlon Club will be hosting round two on February 5th with round three being hosted by Scone Triathlon Club on March 12th. Again, both events will see the Short Course designated as the Performance Point earning distance.
The fourth and final round will be in Forster at the Triathlon NSW Club Championships. Both the Half and Full Club Distances will Performance Point earning distances. Double points will also be up for grabs as is now tradition for Interclub at Club Champs.
It looks like to be a three-horse race between the Armidale Armidillos, the Scone Stormers and the Tamworth Tigers but the Gunnedah K-Bears, Inverell Sapphires and Moree Mongooses will still hope to feature heavily.
The Tamworth Tigers have been the most successful New England Club during the Interclub era wining two titles so far having gone back-to-back in ICL03 and the most recent edition, ICL04. The Armidale Armidillos took the honours during ICL01, with Covid meaning that ICL02 was unfortunately null and void.
ICL05 promises to be the most exciting and inclusive New England Triathlon League to date due to its new structure.
The countdown to December 10 has commenced.