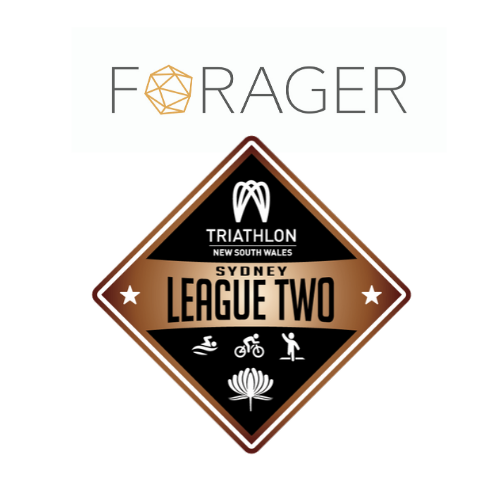 FilOz success in Wollongong turns STL2 title race into a three horse showdown
The FilOz Eagles are flying high after taking out Round 6 of the Forager Sydney Triathlon League Two, the penultimate round before the Triathlon NSW Club Championships.
The Eagles have been busily training, and with a new women's triathlon contingent building, could be a real contender if they decide to focus their efforts on the grand final at Club Champs.
However,  the Northern Suburbs Mighty Mites, look primed to be the main contender to the current leader, the T4 North Bondi Tritans. The Mighty Mites came 2nd at Wollongong, earning 3.5 points, enough to close in on the Tritans.
What is likely is a Club Champs showdown between the Tritans and the Mighty Mites, and we can't wait to see the result. Don't sleep on FilOz just yet though…