EVENT INFO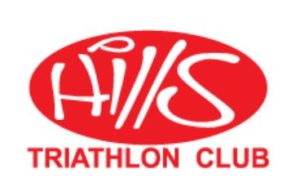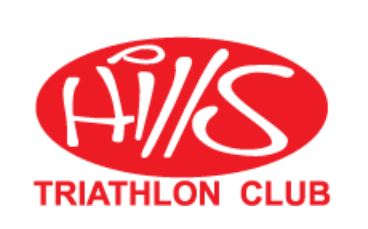 During the winter months, Hills Tri Club hosts an open duathlon race.
The race is perfect for athletes who are looking to stay fit during the cooler months with some fun and competitive racing and who want to get their club off to on the right foot on the points ladder.
Their popular duathlon Series attracts up to 250-300 competitors, in an electronically timed and Triathlon Australia sanctioned race environment.