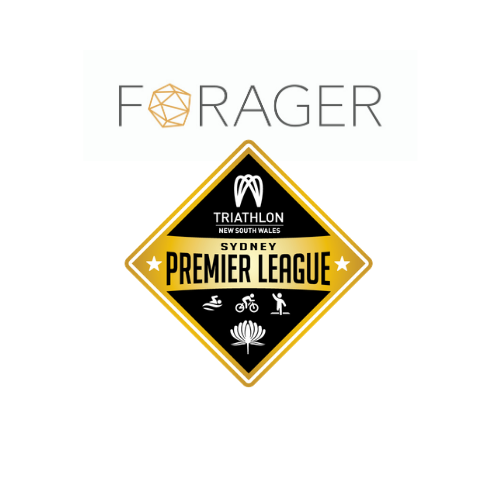 Cronulla impress as Giants edge ever closer to being crowned Premiers
The Sydney Tri Giants have continued their domination of the Forager Sydney Triathlon Premier League after a strong showing at Round 6 in Wollongong.
However, the Giants would have been surprised by the strength of the Cronulla Sharks, who tied with them for 24.5 points for the round. The stars for the Sharks were Pople and Baigent.
Another strong, but surprising, contender at the Wollongong race was Concord TC, who tend to stay local, but in this case showed just how powerful they can be when they expand their horizons. Concord picked up 17.5 points for the round and are closing the gap on the Balmoral Purple Thunder, who earnt 10 points at Wollongong and would be busily planning their Club Champs campaign.
The Hills Red Army appear to have relinquished their Premier League reign to STG after picking up just 14 points in Wollongong. They, too, would have their hearts set on victory in Forster, but it might not be enough to close a 30.5 point gap on the Giants.
Balance Bolt and Macarthur Dynamite got 8.5 and 7.5 points respectively at Wollongong, and should be happy with their efforts leading into Club Champs. The Panthers of Penrith, however, remain at the bottom of the ladder with just one round to go.
We wouldn't call it a one horse race in the Premier League, but it certainly is looking like an STG wipeout, if they turn out in force at Forster like they did last year. Look out Division 2, and look out Forager Sydney Triathlon Premier League – the Giants are hungry for a double victory.