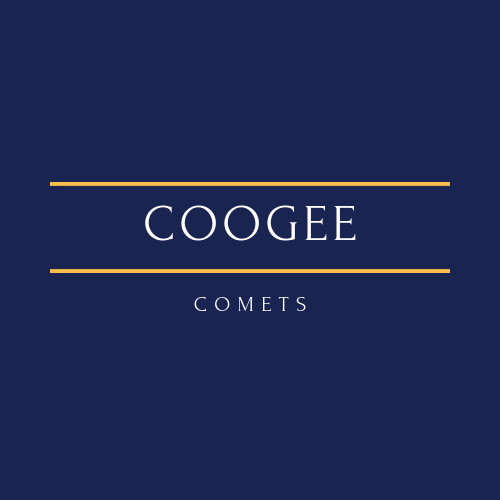 Coogee Comets – Interclub 02 Preview
Coogee pushed STG all the way during Interclub 01 in the Sydney South East, only to fall away in the last few Rounds to finish runner up, also narrowly missing out on a Sydney Triathlon Premier League place in the process.
A vibrant club with great representation at most events around the Sydney area, the Comets will be favourite to push for title glory in League 1 this season.
They were victorious at Kurnell #2 last season and finished runners up at a further three events, highlighting just how competitive an outfit the Comets are.
Always in the mix, this could be the year that Coogee take home some long overdue silverware.
Interclub 01
Interclub 01 Finishing Position = 2nd
Interclub 01 MVP = Nicole Cox
Interclub 01 Event Victories = 1 (Kurnell #2)