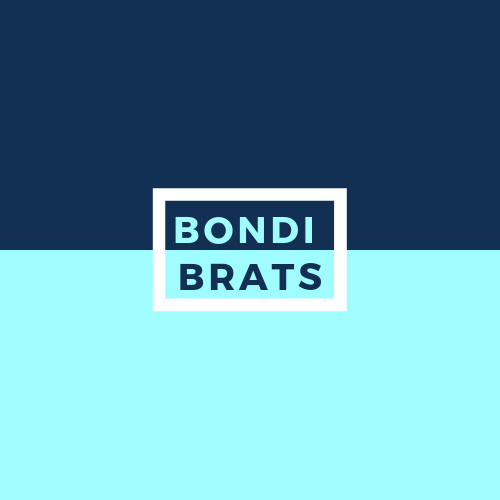 Bondi Brats – Interclub 02 Preview
A club with a significant and illustrious history, the Bondi Brats showed glimpses of what they are capable of during Interclub 01.
A scoreless Round 7 at the Richie Walker Aquathlon and low returns at Round 1 and Round 2 stopped the Brats from playing a major role in the Sydney South East title race during Interclub 01.
The Bondi Brats shone at times during Interclub 01 and should feature heavily in the Sydney Triathlon League 1 promotion race during Interclub 02, but the title might be a step too far for this season.
The Brats are gaining momentum over recent months and it shouldn't be long until they are rubbing shoulders with the Premier Clubs of NSW once again.
TNSW Projected Finish = 4th 
Interclub 01
Interclub 01 Finishing Position = 4th
Interclub 01 MVP = Paul O'Doherty
Interclub 01 Event Victories = 1 (Hills Garmin Series)