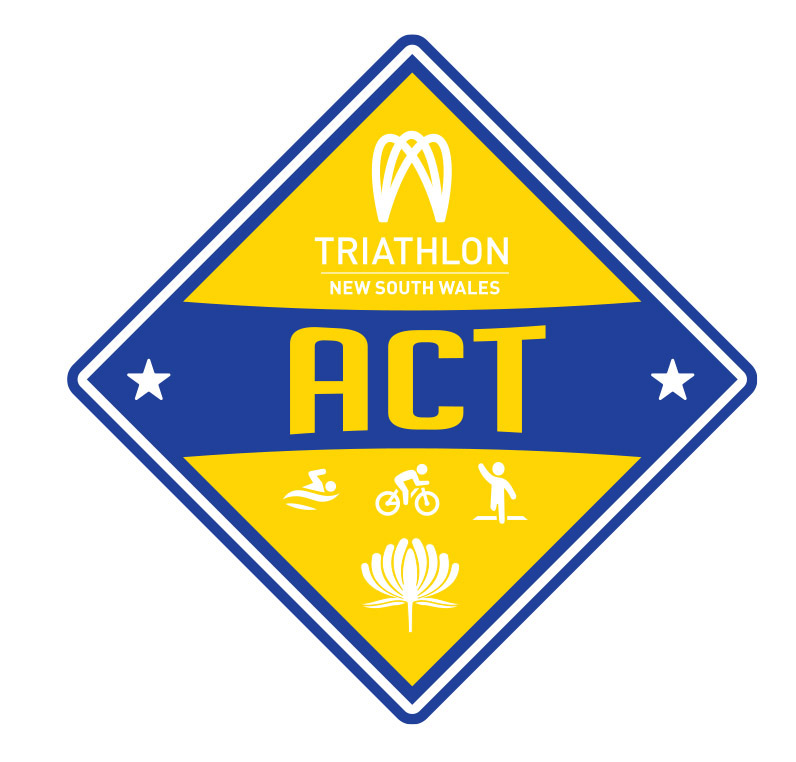 ACT Interclub is up and running
The Interclub Series has arrived in the ACT.  And what a way to kick-off the inaugural season!
Round one of the Forager ACT Triathlon League was held as part of the Stromlo Duathlon at Stromlo Forest Park on a picture-perfect morning on the final day of October.
Already there is a feeling that a premier rivalry is underway between the Bilbys and JT Multisport, with both clubs claiming the maximum of 25 points on the day.  JTM & the Bilbys have fired a warning shot to their rivals, but it is tight at the top with FIT, T3C and Vikings keeping the pressure in what promises to be an exciting season of club racing.
JTM have shown their cards early and, although they maxed out at 25 points, they did so by claiming a massive 35 points and announcing themselves as the team to beat.  They amassed 25 points even before participation points were added to their tally.  But have they peaked too early…?  That is the question.  JTM members Moore, Tennant, Walton, Hoitink, Wynn and Tuggey would disagree after winning their respective age groups in what was a seriously impressive outing from the JTM crew.
For the Bilbys it was a very impressive 25 points too.  Bausmann, Duncanson, Lewis and Huneke taking out wins in their age groups to propel the Bilbys to a terrific Round 1 score, even if they couldn't quite match the results of JTM.
The superstar ladies from Females in Training (FIT) came third overall with a very strong 22.5 points in what was an excellent start to their season.  Great results abounded with Shields, Thauvette, Lowe and Wisbey all taking line honours in their respective groups.
T3C kick started their season with a fine 20.5 points to finish 4th overall with overall race winners, Callum McClusky, and Maggie Welfare, claiming the 2 points on offer for their division.  Their impressive performances were backed up by strong showings from their teammates, Clarke and Peedom who claimed top spot on the podium.
Not to be outdone were the mighty Vikings who are quietly went about their business and accumulated a respectable 18.5 points in the process to be positioned nicely leading into round 2.  Great results from Human and Hawke provided the impetus for their strong start to the season.
It looks like the stage is set for a season of racing tussles with the result expected to go down to the wire at the SBR weekend in late March.   However, there are a stack of races between now and then and plenty of time for igniting club pride and accumulating performance points for yourself and your club.
And if that doesn't motivate, try this on for size.  The winner of the ACT Triathlon League MVP 04 series will have the MVP ACT Triathlon League medal named in their honour forever and always.  As it stands, the ACT Triathlon League MVP medal will be called the 'McClusky Medal'.  Who is going to knock Callum off his mantle?  Remember you don't have to be the best, but you do have to race consistently.
Round two ACT League is just two weeks away at the Canberra Triathlon Festival. JTM and Bilbys will be looking to land another blow and extend their leads and maintain bragging rights as the preeminent club in the nation's capital.  One can only assume all other clubs will come and swinging…ding, ding!!