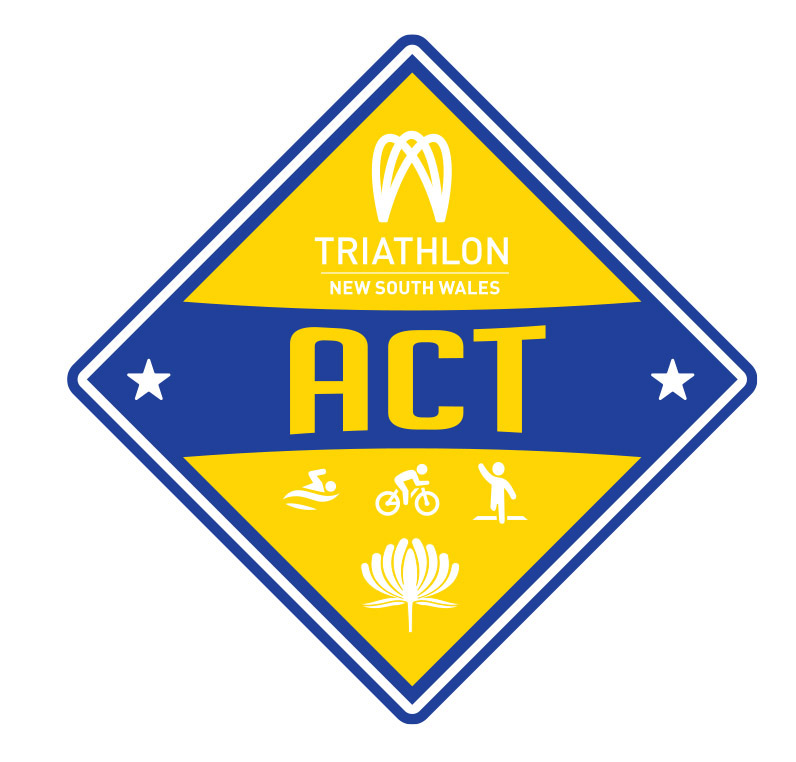 ACT ICL Round 2 Wrap-Up – Canberra Triathlon Festival
'It's Tough at the Top'
It is evident that Bilbys and JT Multisport are serious about claiming the inaugural ACT club Interclub series title. Both clubs are fighting tooth and nail for that top spot with Bilby's coming out on top this time by a solitary point on Saturday afternoon at the Canberra Triathlon Festival.  Both Bilbys and JTM fell just short of maxing out on 25 points again with JTM scoring 23.5 and Bilbys 24.5 points, while T3C consolidated 3rd place on the ladder with another strong showing.
In what was challenging conditions, more akin to winter weather than late spring, Black Mountain Peninsula provided the backdrop for some strong racing across all events.  There is no denying these athletes are fighting hard for those all-important performance and participation points as all clubs look to maximise their place on the ladder.  This was evidenced by several clubs gaining the full quota of participation points on offer.  The ADF, Fortitude, PTC, JTM and T3C all received the maximum 9 points with Bilbys and Transcend following closely with 6 points.
The biggest movers in round 2 was the ADF & Fortitude Performance scoring 14.5 and 16.5 points respectively.  Both started slowly in round 1 but have announced their arrival as contenders by moving rapidly up the ladder after round 2.  Darwell, Quinn & Mellors of the ADF took top spot on the podium and Fortitude members Read (D) & Daniels took home the win. Other notable performances across the performance race came from Hoitink (JTM), Welfare (T3C), Huneke (Bilbys) & Hipwell (JTM) who all won their age-groups.
The individual MVP race is also heating up with three powerhouse women on top of the ladder with 4 points each.  Huneke, Hoitink & Welfare are currently setting the pace with Hurman (Vikings), Duncanson (Bilbys), Daniels & Tennant (JTM) hot on their heels sitting on 3.5 points each.
There is no doubt momentum has been gained by many clubs and athletes, but can they maintain it as we head into the festive season?  Round 3 is Elite Energy's Tri Canberra Festival which promises to be HUGE!!!  Keep up the training and we'll see you on the start line at Henry Rolland Park on the 22nd of January.
ACT Triathlon League ICL04