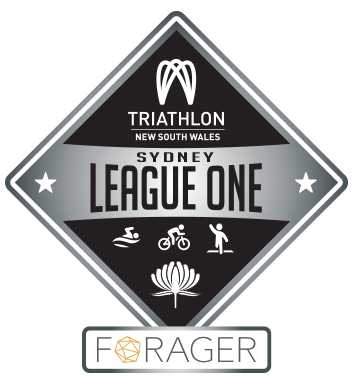 Wollongong a happy hunting ground for the Engadine Dingoes
The Engadine Dingoes were on the hunt at the Gong, and they didn't return to the den empty handed, picking up 15 points – well clear of their competitors. Helen Maynard-Casely picked up precious performance points after taking out her respective age-group, with her win seeing the Dingoes move into equal first on the ladder alongside the Panthers of Penrith.
T4 North Bondi had a tidy weekend, picking up a further 9-point to sit in 6th overall.
Northern Suburbs Mighty Mites were not far behind, picking up 8-points and sit just ahead of the North Bondi Crew in the overall standings. Both clubs will need to bring their A game to both Port Stephens and Forster, if they're any chance of putting up a fight for top of the table finishes.
The Brighton Polar Bears remain out of hibernation, picking up a solid 7.5-points to remain in striking distance ahead of the final round in Forster. Just two points behind top of the table Engadine & Penrith, Brighton are in a prime position with double points on offer come Club Championships.
A steady (5-points) weekend for Macarthur meant they've been relegated to fourth, even with an age-group win courtesy of Andrew Reid. Much like Brighton however, Macarthur remain within reach of the title. The Western Sydney FilOz Eagles had a swag of new faces join them following Wollongong, leaving the TNSW phones ringing hot – with fresh faces and bodies, the Eagles may just soar ahead of the pack come race time in Forster.
Lion Island Lions, LAPD Lightning, Tri Mob and the Australian Chinese Dragons were all missing in action at Wollongong, leaving many a question to be asked as we head into the final two rounds. The top three of Engadine, Penrith and Brighton currently in the seats for promotion to the Premiere League but with just 7 points covering the top 7 clubs, the 75 remaining points this season will be vital for more than just the title.
Forager Sydney Triathlon League 1 (ICL04)