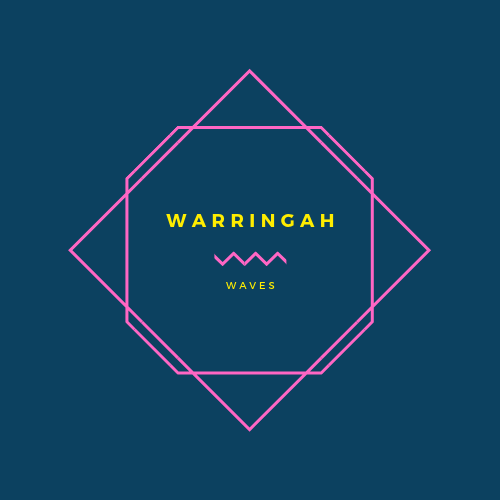 Warringah Waves – Interclub 02 Preview
Warringah had a great year last season but were overshadowed by a relentless Balmoral outfit, meaning that Warringah had to settle for second place in the Sydney North Interclub Series.
Warringah will go into Interclub 02 as the firm favourite for the Sydney Triathlon League 1 title and promotion to the Sydney Triathlon Premier League.
They finished well in Interclub 01 turning in good performances at Big Husky, Club Champs and the Wollongong Triathlon.
Kurnell #1 and Kurnell #2 could be improved upon to ensure they don't open the door to a determined chasing pack.
TNSW Predicted Finish = 1st
Interclub 01
Interclub 01 Finishing Position = 2nd
Interclub 01 MVP = Nicole Ward, Peter Walker, Graeme Beattie
Interclub 01 Event Victories = (1)  Club Champs