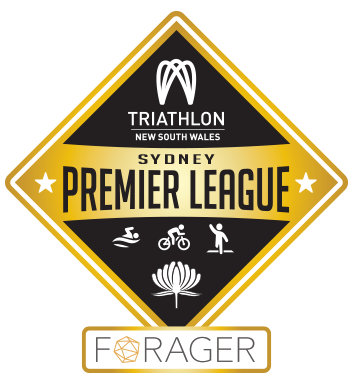 Warringah Waves edge closer in STPL
The Warringah Waves are well on their way to Club Championship dominance and have begun to turn the tide on the Sydney Tri Giants in the Forager Sydney Triathlon Premier League.
The Waves made Port Stephens their own picking up 14.5-points, ahead of STG's 10.5-points. Age-group wins to Beattie, Nichols, Pride and Ward were key to the Waves' win – one that sees STG's league lead cut ever so slightly.
Although not able to take the round win, the Sydney Tri Giants added to their overall points thanks to individual wins from Daniel James, Kieran Roche and Grace Wolyncewicz.
Balmoral Purple Thunder rounded out the round's Top 3 picking up 4.5-points – just a single point ahead of the Cronulla Sharks and Concord. Bondi BRATS and the crew at Balance left with 3-points in their pocket while the Hills Red Army slip further behind, and Pulse continue to edge closer to relegation.
With just days before the final round in Forster, Warringah look in pole position to finish their season in second while Hills, Cronulla and Concord lock horns to see who will round out the seasons Top 3. At the other end of the table, Pulse Coogee, Bondi, Balance and Balmoral are separated by just 5 points and with the bottom three set to shift to League 1, there's no room for error come Club Championships.
Forager Sydney Triathlon League ICL04