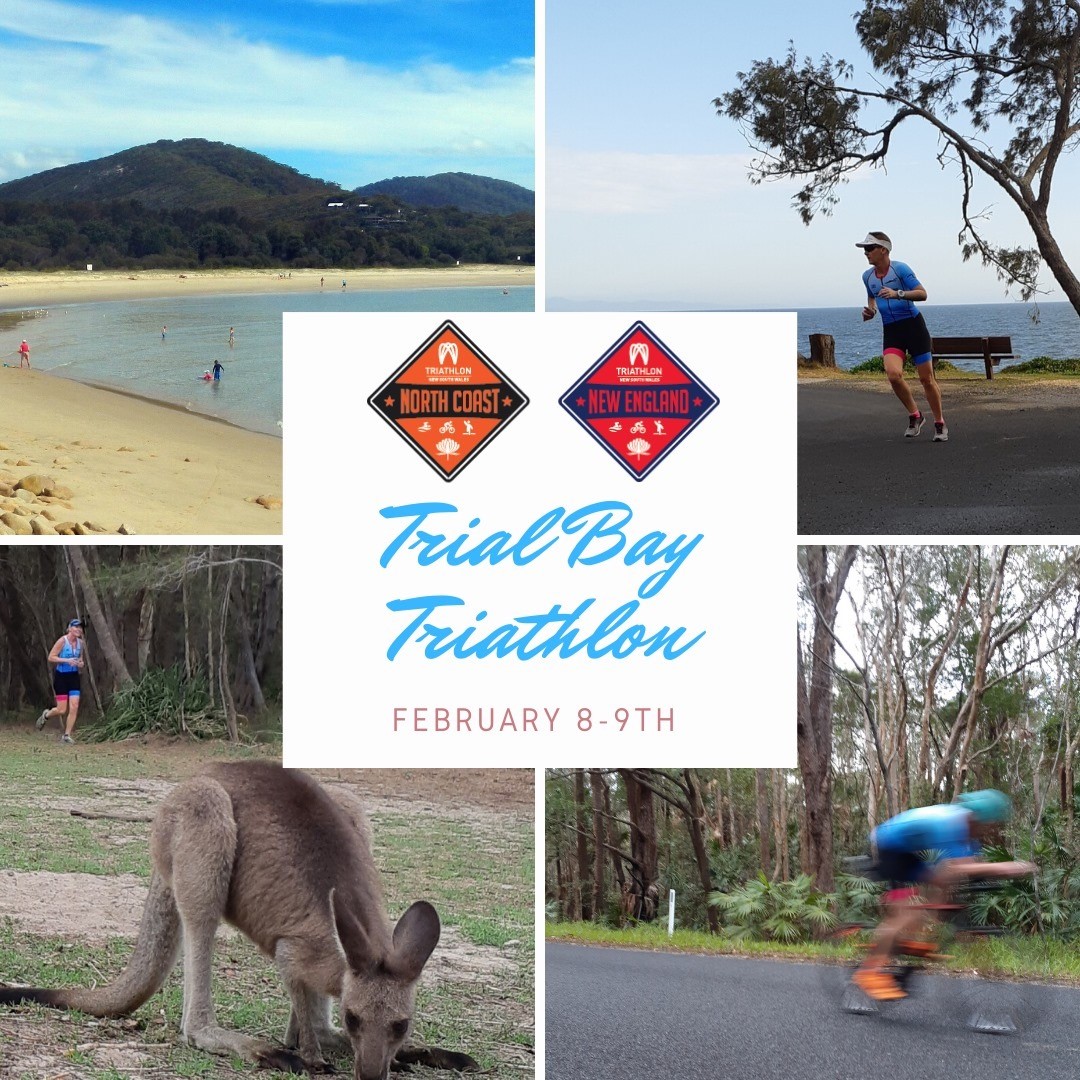 Round 3 of the North Coast Interclub Series is less than 1o days away.
The Trial Bay Triathlon, now in its 31st year, is the home event for the Hat Head Hammerheads.
After a great 2nd place finish in the inaugural Series, can they use home ground advantage to move up form their current 4th place on the leaderboard, where they sit just behind last years champions, the Coffs Harbour Rockets?
This sprint event boats a new run course and finish area. So, it's all new for the seven clubs of the North Coast Interclub Series.
To enter or for more info about the event, click here
2020 –  TIME TO TRI !!!