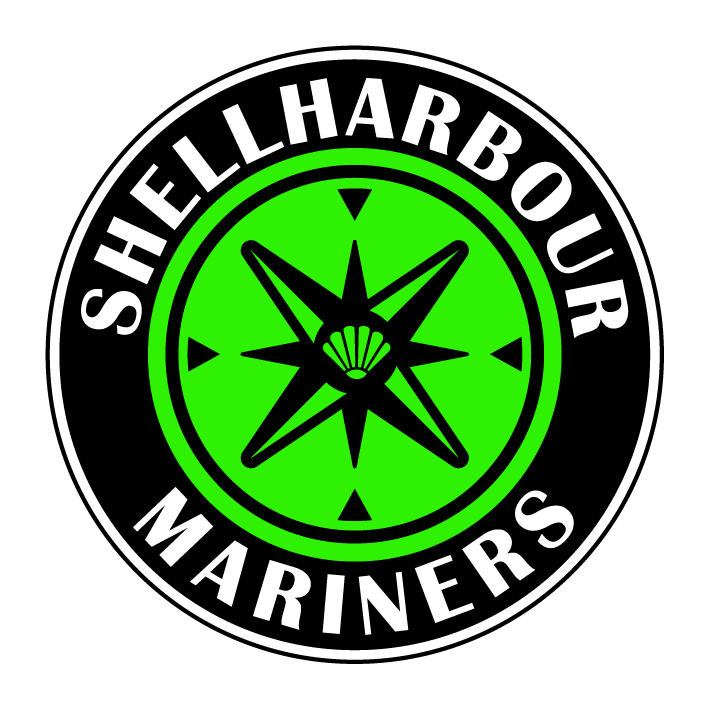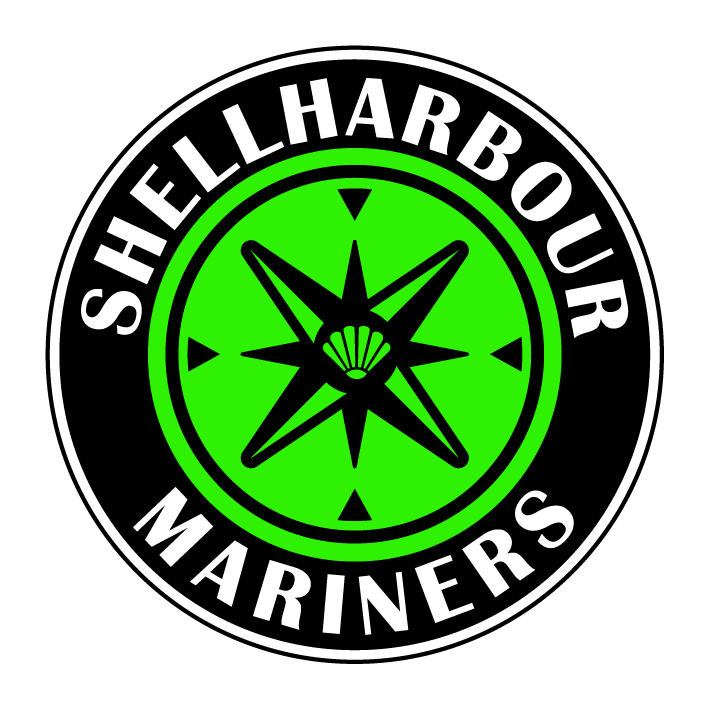 Interclub Finishing Positions 
ICL01 = 3rd
ICL02 = 3rd
ICL03 = 3rd
Interclub MVPs
ICL01 = Tanya Fraser (3.5 PTS)
ICL02 = Rob Spicer/Luke Heckenberg (4 PTS)
ICL03 = Luke Heckenberg (7.5 PTS)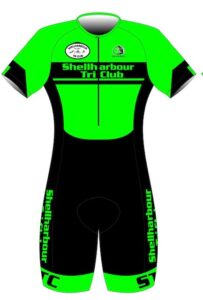 ICL04 prediction 
The Shellharbour Mariners will improve once again as they always do with their young outfit maturing mixed with their experienced talent leading the way, which should be enough to push them into a title race this season.
They won't quite have enough to stop the Kiama Coasters but will finish runner up.
TNSW prediction = 2nd 
Club History
The Shellharbour Mariners tied for third in the first ever South Coast Interclub Series. Tanya Fraser was the first ever MVP for the Shellharbour Mariners.
They followed up in ICL02 with another strong showing to finish third again, Rob Spicer and Luke Heckenberg tying for Club MVP.
ICL03 was much of the same for the Shellharbour Mariners, with another consistent season and yet another third place finish. Luke Heckenberg won his second Club MVP title.