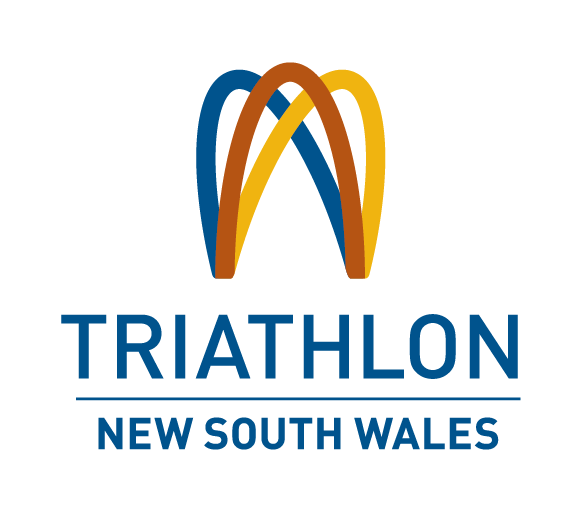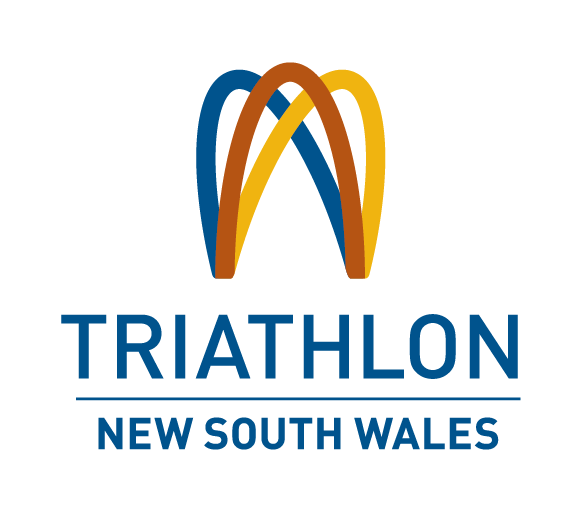 Maitland Triathlon Club b is based at Maitland which is near Newcastle, New South Wales, Australia.
Maitland are a small to medium sized club who meet once a month.
A large number of our members include parents with their children. The family unit is a valued feature of our club and it is common for both parents to participate with their children at club events. Many of our juniors have gone on to represent Australia in the sport of Triathlon at an International level.
Our member's abilities range from novices, who are happy to attend our Club races once a month right through to athletes who regularly travel throughout Australia and Internationally to compete.
Our club is very successful in catering for the full range of abilities possessed by our members of all ages.