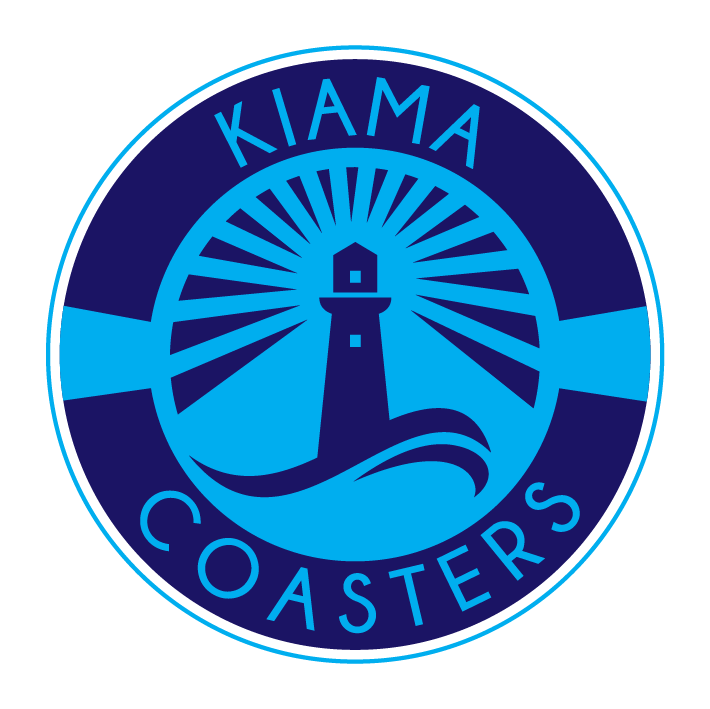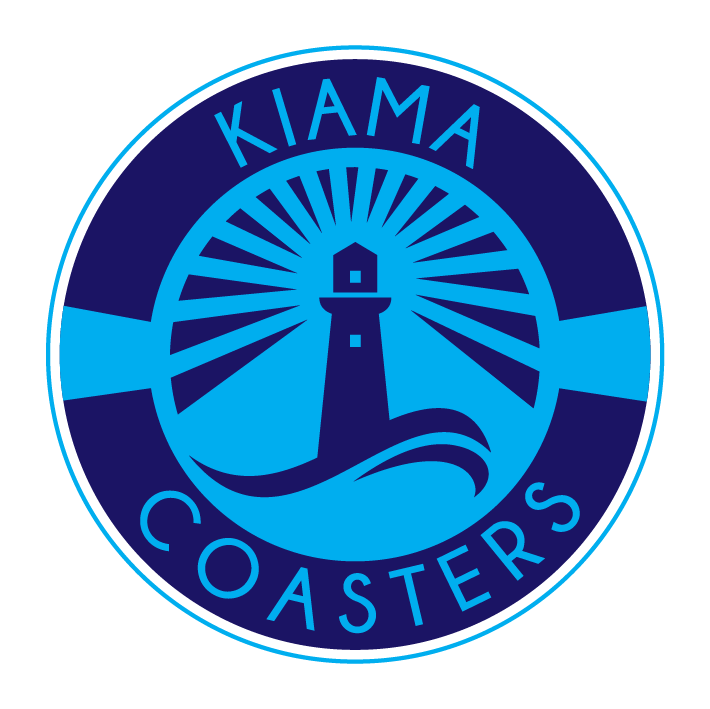 Interclub Finishing Positions 
ICL01 = 1st
ICL02 = 2nd
ICL03 = 2nd
Interclub MVPs
ICL01 = Angela Besnard (8.5 PTS)
ICL02 = Cherryl Freeman (8.5 PTS)
ICL03 = Cherryl Freeman/Mary Street (14PTS)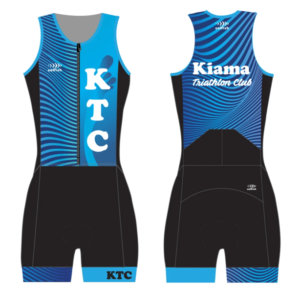 ICL04 prediction 
Last season's agonising finish for the Kiama coasters will motivate them all the way to reclaiming the South Coast title this season.
Highly motivated, well organised and extremely talented is a dangerous combination and Kiama should claim their second ever South Coast title, but will be pushed all the way.
Expect Kiama to also have one of their athletes secure the region MVP, to make it four years in a row for a Coaster to be crowned MVP for the region.
TNSW prediction = 1st 
Club History
Kiama Triathlon Club is based in Kiama on the South Coast of NSW. The club exists to provide a friendly, welcoming environment for triathletes and other multisport athletes to meet, train, compete and share ideas and experiences.
Kiama are two time Division 3 Champions at the Triathlon NSW Club Championships.
The Kiama Coasters were crowned champions of the first ever South Coast Triathlon League. Angela Besnard was the first ever MVP for the Kiama Coasters and was also crowned MVP for the region.
The Coasters finished runner up during ICL02 with Cherryl Freeman crowned Club MVP and region MVP.
It was unfortunately runner up again during ICL03 for the Kiama Coasters as they were edged out at the final event by eventual winners, the Jervis Bay Dolphins. A silver lining for the club was Mary Street and Cherryl Freeman sharing the Club MVP honours whilst also sharing the region MVP honours, ensuring that only Kiama Coaster athletes are yet to win region MVP honours.