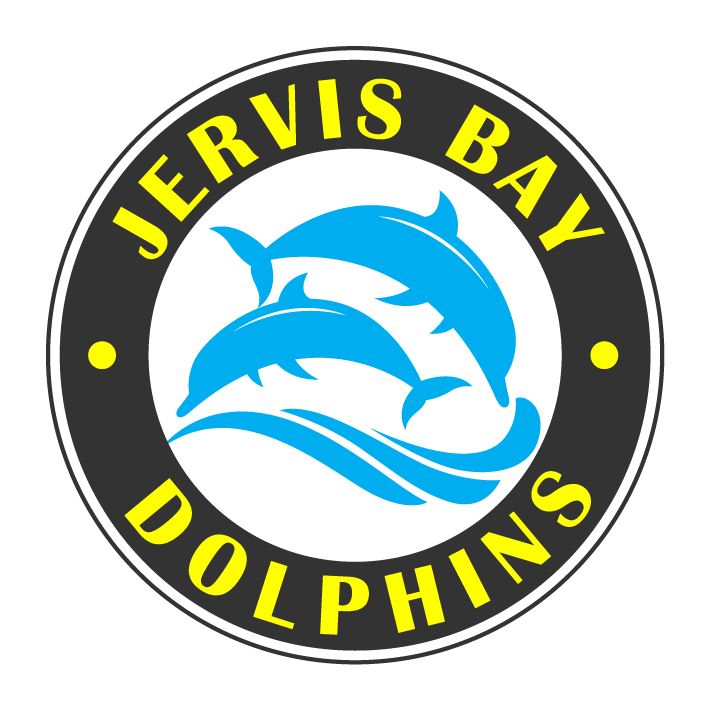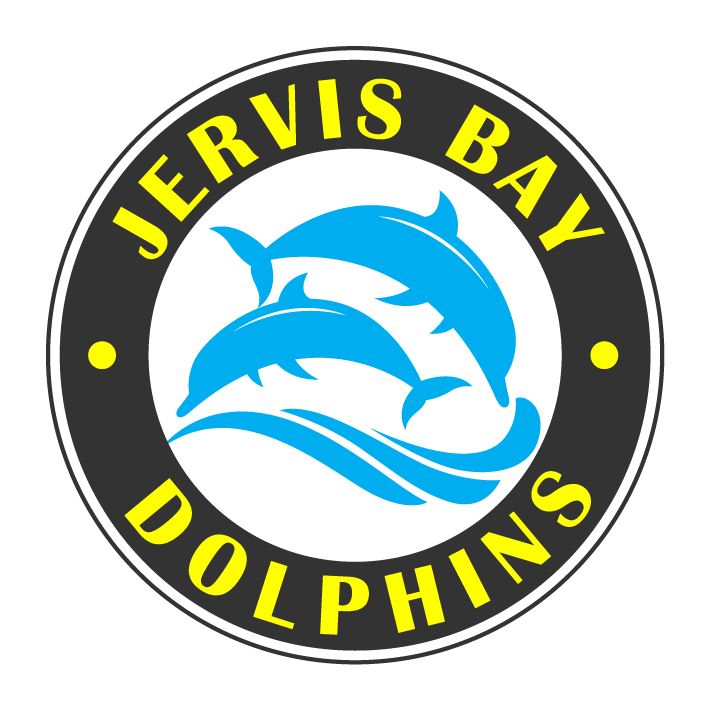 Interclub Finishing Positions 
ICL01 = 6th
ICL02 = 1st
ICL03 = 1st
Interclub MVPs
ICL01 = Tony Lim/Justin Field (3 PTS)
ICL02 = Rod Rose (8 PTS)
ICL03 = Rod Rose (9.5 PTS)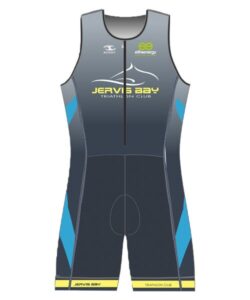 ICL04 prediction 
It would be an incredible effort if the Dolphins could make it three titles in a row, but it is hard to stay on top in sport and this season expect Jervis Bay to fall back slightly through no fault of their own.
Will finish strong but may lose steam during mid season at Callala and Batemans Bay.
Will be in the title hunt all season long but expect it to be a four horse race this season.
TNSW prediction = 4th 
Club History
The Jervis Bay Triathlon Club is located on the South Coast of NSW. It is a young club with a strong family environment.
The club welcomes athletes of all levels – whether you're into Ironman racing or just a want to complete your first triathlon.
The Jervis Bay Dolphins finished sixth in the first ever South Coast Triathlon League. Tony Lim and Justin Field tied for the first ever MVP title for the Jervis Bay Dolphins.
The Dolphins turned it around dramatically in ICL02 to go from last to first as they were crowned South Coast champs. Rod Rose won the Club MVP and was crucial in turning around the fortunes of the Club as Club President.
Proving that ICL03 was no fluke, the Jervis Bay Dolphins won the South Coast Triathlon again during ICL03, with Rod Rose repeating his MVP success to cement his place in Jervis Bay folklore.