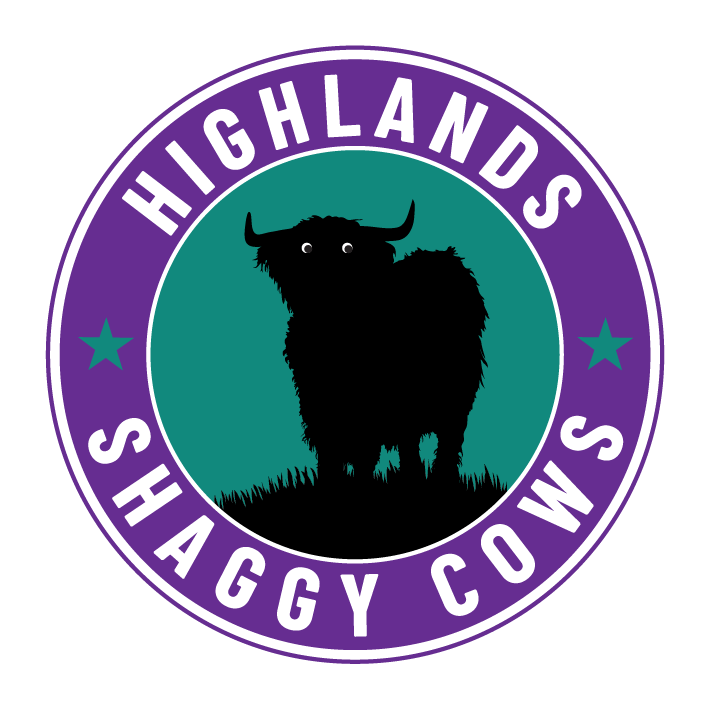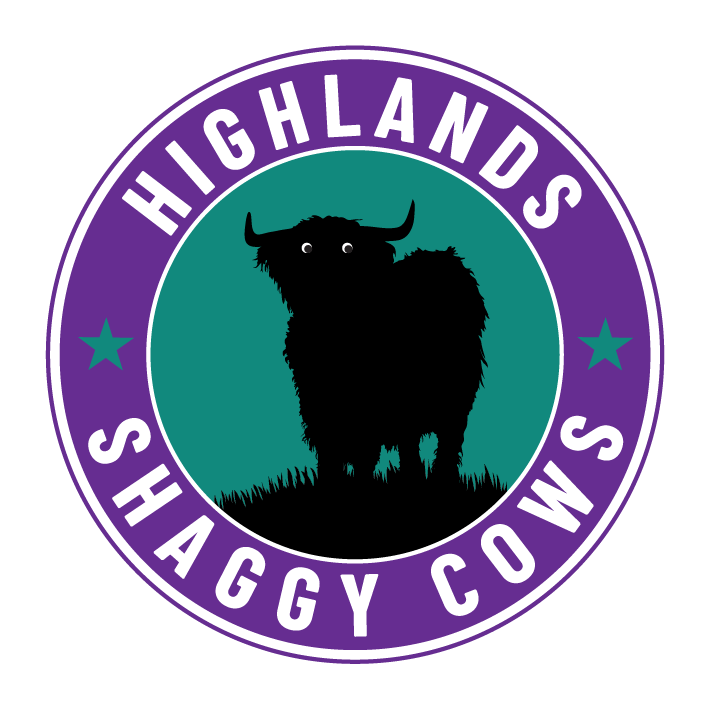 Interclub Finishing Positions 
ICL01 = 3rd
ICL02 = 5th
ICL03 = 6th
Interclub MVPs
ICL01 = Thomas Jennings/Liam Hinchcliffe (3 PTS)
ICL02 = Liam Hinchcliffe (5.5 PTS)
ICL03 = Matthew Smith (3.5 PTS)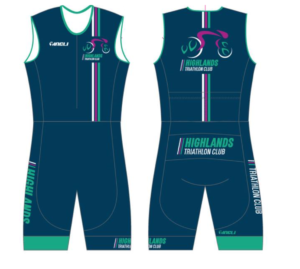 ICL04 prediction 
The newest Club in the region are still building up their foundations and are a few seasons away from finding themselves in a title race.
There are encouraging signs for the Highlands based club however and will have plenty to shout about throughout the season but it won't quite be enough to keep them off the bottom of the ladder.
TNSW prediction = 6th  
Club History
The Highlands Triathlon Club was established in 2017 in an attempt to provide a local club for the growing number of triathletes in the Southern Highlands. The previous triathlon club in the area shut down in 2003, and despite several attempts to reform, it was not until 2017 that there was enough interest for a club to be sustainable.
The vision of HTC is to provide a club that is open to all Highlanders that are interested in triathlon and multisport.
The Highlands Shaggy Cows put in a stellar performance to finish third during the first ever South Coast Triathlon League to surprise many.  Liam Hinchcliffe and Thomas Jennings share the inaugural MVP title for the club.
The Shaggy Cows took a backward step in ICL02 to finish fifth. Liam Hinchcliffe secured his second Club MVP title.
ICL03 saw the Highlands based club finish in sixth with Matthew Smith securing his first MVP title.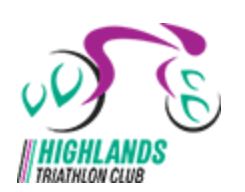 HIghlands Shaggy Cows MVP 04
Forager South Coast Triathlon League (ICL04)