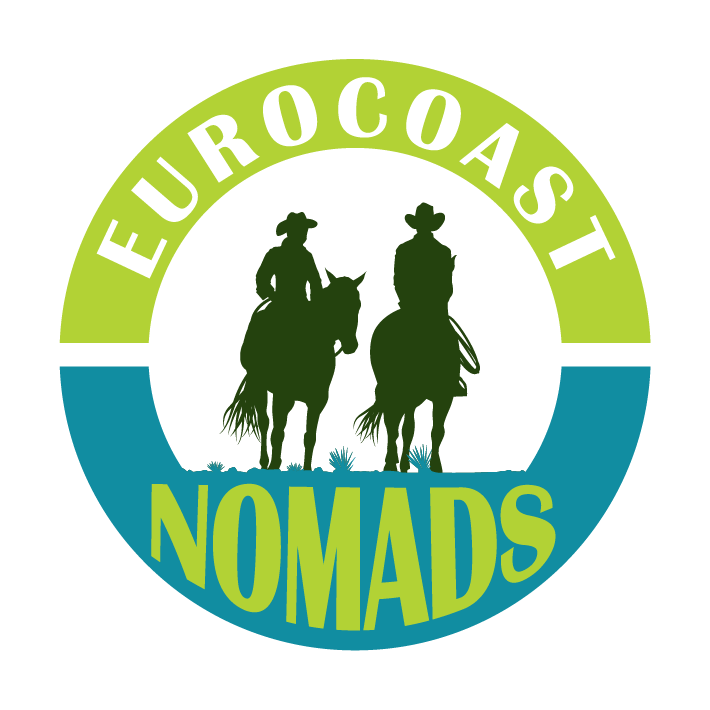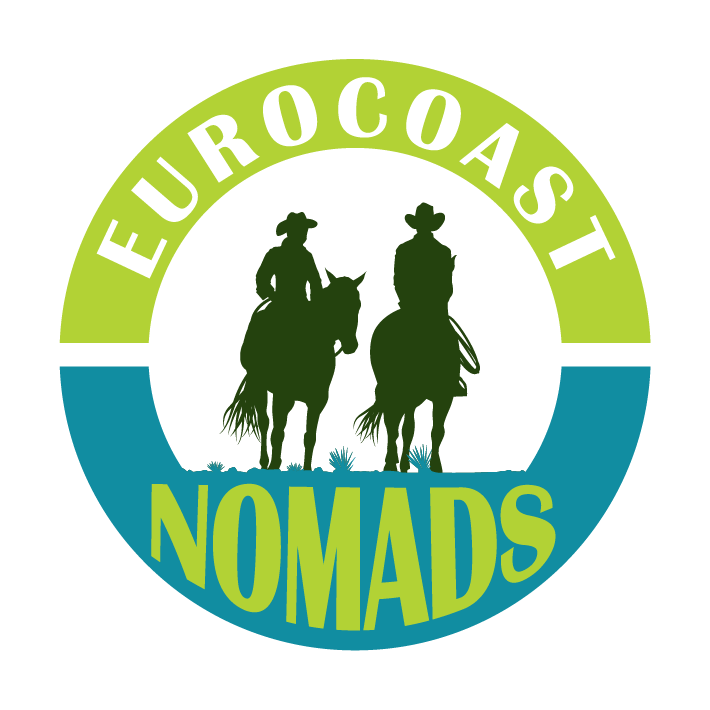 Interclub Finishing Positions 
ICL01 = 5th
ICL02 = 6th
ICL03 = 5th
Interclub MVPs
ICL01 = Sally Jeffrey (4 PTS)
ICL02 = Daniel Lloyd-Jones (2 PTS)
ICL03 = Daniel Lloyd-Jones/Sally Jeffrey (4 PTS)
ICL04 prediction 
Expect Eurocoast to have moments of success this season but they won't yet mix it with the bigger Clubs of the region.
They are working hard off the field which should see Eurocoast feature more heavily in seasons to come.
Will have enough to hold of the Highlands Shaggy Cows this season.
TNSW prediction = 5th 
Club History 
The Eurocoast Triathlon club was set up in 2014 by like-minded people to further triathlon in the South Coast region. They welcome new members and the motivation they bring to the club. The club prides itself on being an inclusive club and is open to members of all ages.
The Eurocoast Nomads finished fifth in the first ever South Coast Triathlon League. Sally Jeffrey was the first ever MVP for the Eurocoast Nomads.
During ICL02 the Eurocoast Nomads finished bottom of the pack with Daniel Lloyd-Jones taking home the club MVP.
ICL03 saw the Eurocoast Nomads improve slightly to finish fifth overall with Daniel Lloyd-Jones  and Sally Jeffrey sharing the MVP title as both won the award for the second time.

Eurocoast Nomads MVP 04
Forager South Coast Triathlon League (ICL04)