Leagues

North Coast

Seasons

2018-2019 Interclub Series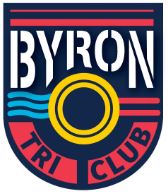 Byron Bay Triathlon Club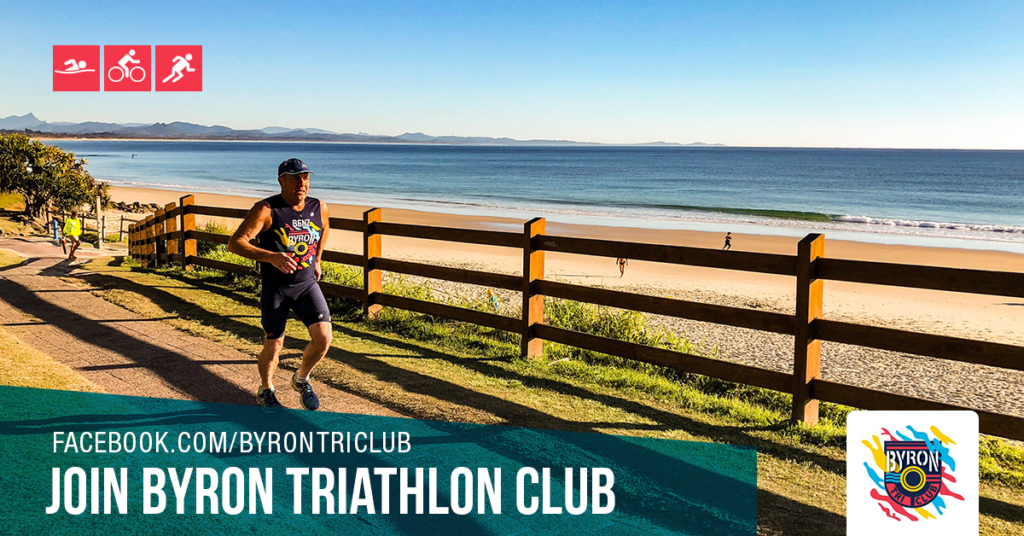 About the Club / History
Byron Bay is a NSW coastal town nestled in the Northern Rivers 65km south of the Queensland border.  In 2017 a small group of triathlon enthusiasts decided to formalise their training group and partnered with the Byron Bay Cycle Club to start a Triathlon division, the Byron Tri Club.  Byron Bay with its mild winters and north facing beach makes it an ideal location for all year round triathlon training. In addition, the Byron Olympic pool, the Brunswick River, The Byron Sports Track & Field, & Lake Ainsworth in Lennox Head are wonderful training facilities to have at our doorstep.
Their aim is to increase participation in the sport of Triathlon within the Byron Shire by developing cycling programs for youths, swim training for all ages and providing a supporting environment for running.
Their Triathlon members range in age from the mid 20's through to 70 year olds and whilst they are a small group they are committed. One member in particular is a double transplant recipient turned triathlete who is dedicated to the sport. The cycling division, The Byron Bay Cycle Club has been established since the early 1930's and has over 100 active members who participate in racing and recreational rides.
Training Sessions Offered:
The training attitude of the majority of our members tends to be driven by having fun with the aim of getting fit and keeping healthy and ending in an excellent coffee!
They are fortunate to have a club swim coach who specialises in ocean swimming and is willing to train swimming techniques all year round. During summer, the Byron Tri club holds a fortnightly Friday evening Splash n Dash which consists of a 400m ocean swim followed by a 4 km run followed by fish n chips on the beach.
Byron Bay is a small community and therefore relationships with local sporting groups such as the Byron Surf Club, Byron Bay Runners, Northern Rivers Dirty Wheels are key to a successful club.
How to connect with Byron Bay Triathlon Club: