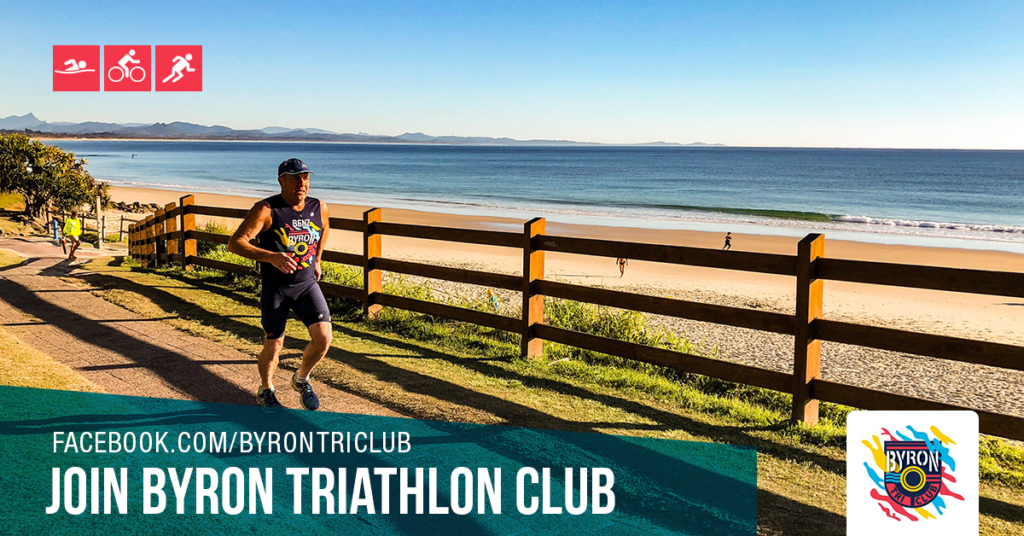 Interclub 01 Finishing Position = 3rd
Interclub 01 MVP = Paivi Hanninen
Interclub 01 Event Victories = 2 (Kingscliff Triathlon, Byron Triathlon)
Interclub 02 Preview
The Byron Breakers exceeded all expectations during Interclub 01 to pick up two event victories and third overall in the final standings.
It will be a tough ask for the Breakers to repeat the success they had this season but armed with several great athletes and enormous club spirit, it is not out of the question, especially as the club looks set to grow in size under incredible stewardship from the committee.
A fast finish is almost guaranteed with their home triathlon, the Byron Triathlon, set to be the penultimate round.
Staying in the hunt through the middle rounds will be the key.
TNSW Projected Finish = 4th 
Club History 
In 2017 a small group of triathlon enthusiasts decided to formalise their training group and partnered with the Byron Bay Cycle Club to start a Triathlon division, the Byron Tri Club.  Byron Bay with its mild winters and north facing beach makes it an ideal location for all year round triathlon training.
Their aim is to increase participation in the sport of Triathlon within the Byron Shire by developing cycling programs for youths, swim training for all ages and providing a supporting environment for running.
The Byron Breakers finished third in the first ever North Coast Interclub Series, an incredible effort for such a newly established club.  They were victorious at the Kingscliff Triathlon and the Byron Triathlon. Paivi Hanninen was the first ever MVP for the Byron Breakers.