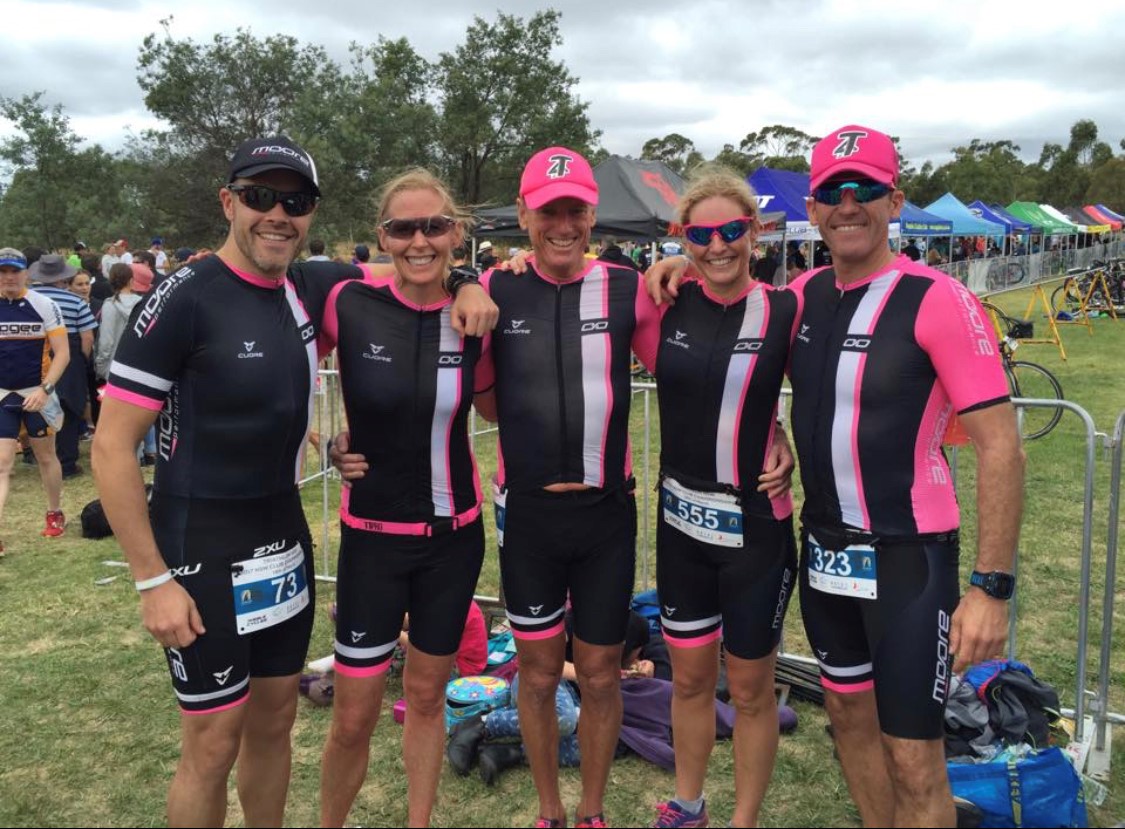 T4 North Bondi Tritans – Interclub 02 Preview
Interclub 01 was a tough year for the T4 North Bondi Tritans as they finished bottom of the Sydney South East Interclub Series.
A fourth placed finish at Kurnell #2 was their best result of the season but gives the Tritans hope that better results are just around the corner.
Sydney Triathlon League 2 will be a tight battle all season long and if T4 can start well, momentum and interest might be enough to carry the Tritans all the way to promotion.
The Hills Duathlon and Berry Duathlon should be circled in the diary.
If they can turn up at both Kurnell's which is a real possibility, T4 will be in the mix come Club Champs and Round 9.
TNSW Predicted Finish = 5th 
Interclub 01
Interclub 01 Finishing Position = 7th
Interclub 01 MVP = Tony Golden
Interclub 01 Event Victories = Nil