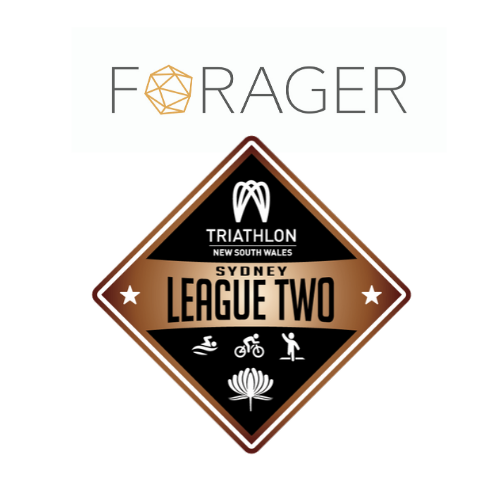 T4 going from strength to strength with another win at Husky
It was a rumour too good to be true – that the T4 North Bondi Tritans were planning on storming Big Husky and taking a big win, cementing their first place position in the league.
But storm Big Husky they did, running home with 11.5 points and a 10 point gap on their nearest rival. James Byrne the star with an Age Group victory in the Ultimate – and it was handy to have Tritans boss Jay Luke calling them in over the line!
The second-place Northern Suburbs Mighty Mites might still be a threat though, as they also picked up 11 points at Husky and could topple the Tritans if they make a big push at the next round in Wollongong.
Big Husky brings out every club from the woodwork, and unsurprisingly Lion Island and FilOz both made their first appearances for the season, earning 9 points each.
The Forager Sydney Triathlon League Two has been a slow burn, but with two rounds to go it is surely picking up and will be a close finish.