Sydney Triathlon League 1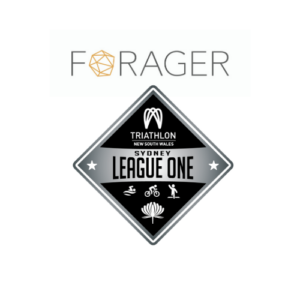 Sydney Triathlon League 1 history
Champions – Warringah Waves (ICL02)
Runners up – Concord (ICL02)
MVP – Graeme Beattie, Warringah Waves (ICL02)
Event Victories – TBA
Sydney Triathlon League 1 ICL03 Preview
The middle of the three Sydney Triathlon Leagues, the Sydney Triathlon League 1 will see two teams promoted to the Premier League and two teams relegated to League 2.
There is lots to race for.
Round 1 is a Duathlon at the Sydney International Regatta Centre in Penrith, followed a week later by a second Duathlon, this time down in Berry.
Both offer plenty of opportunities for Performance Points due to limited athlete entries meaning that one club is likely going to jump out to a big lead early.
Nepean is up next and will likely see most clubs perform admirably.
Either side of Christmas sees a Kurnell race before Round 6 and the Richie Walker Aquathlon.
The RWA is fast becoming one of the best events on the NSW calendar and an opportunity for a club to take charge of the competition before the run for home.
Big Husky is Round 7 with the Wollongong Triathlon, Round 8. Both well attended and shouldn't see too much change in the overall ladder.
The final round is in Forster at the Triathlon NSW Club Championships which is one again, a double points round.
The title, promotion and relegation could very well be decided on the final day.
Key Race – Round 9 – Triathlon NSW Club Championships – Final day drama expected unless someone can put together 8 great rounds beforehand. 
Triathlon NSW Title Predictions
Coming soon