Sydney North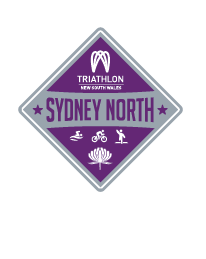 Season Preview
Sydney North is the smallest region in the Series in terms of participating clubs. The Balmoral Purple Cobras, Northern Suburb Mighty Mites and Warringah Waves are the three teams in pursuit of the the Sydney North title.
Some will see this division as a two horse race between perennial Division 1 competitors, Warringah and Balmoral, but count the Mighty Mites at your own peril. Under the excellent stewardship of President Ben Mildren, backed up by a strong committee, Northern Suburbs turn out in large numbers at numerous events throughout the state and are armed with several top end talent.
In terms of membership size, Balmoral and Warringah are two of the largest four clubs in NSW. Both have been a runner up at Club Champs in the last two seasons, Balmoral finishing second in 2018, with Warringah finishing second in 2017. It really will be a coin toss for who comes out on top between the two over the ten events.
Sydney North Teams
Sydney North Standings
Sydney North MVP Standings (AG)