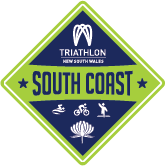 South Coast Round 2 Preview – The South Coast head North to Kurnell
This coming Saturday will see Kurnell host the highly anticipated Round 2 of the South Coast Interclub Series, with the six clubs in the South ready to lock horns once again after a three month hiatus.
It was July and the Berry Duathlon that got the season rolling for the South Coast. In a close affair, the Kiama Coasters were victorious narrowly edging out the Eurocoast Nomads by half a point.
Kiama find themselves on top after Round 1 and are flying high in 2018, having also won the Division 3 title at the Triathlon NSW Club Championships back in March. The Coasters will hope their purple patch can continue at Kurnell this weekend to extend their lead in the South Coast Interclub Series.
The Eurocoast Nomads find themselves just half a point a drift of the Coasters in second thanks to a great performance at the Berry Duathlon. It will be a big ask for them to repeat this at Kurnell, but don't underestimate them as the southernmost club are armed with several talented and passionate athletes.
The Highlands Shaggy Cows will make the trip over from Bowral and surrounds determined to stay in the hunt for the South Coast title. Their 3rd placed finish at Berry was a great start to the season for a club established as recently as 2017 and they will want a similar return at Kurnell, if not better.
The Jervis Bay Dolphins sit 4th after Round 1, five points adrift of the Shaggy Cows in third. The Dolphins will need to be on top form to make sure that they keep in touch with the front runners, although still early in the season, they won't want to head in to the Christmas period too far behind the top 3.
The Shellharbour Mariners are 5th, with the Illawarra Cannons 6th. Both will be looking to bounce back after relatively quiet trips to Berry.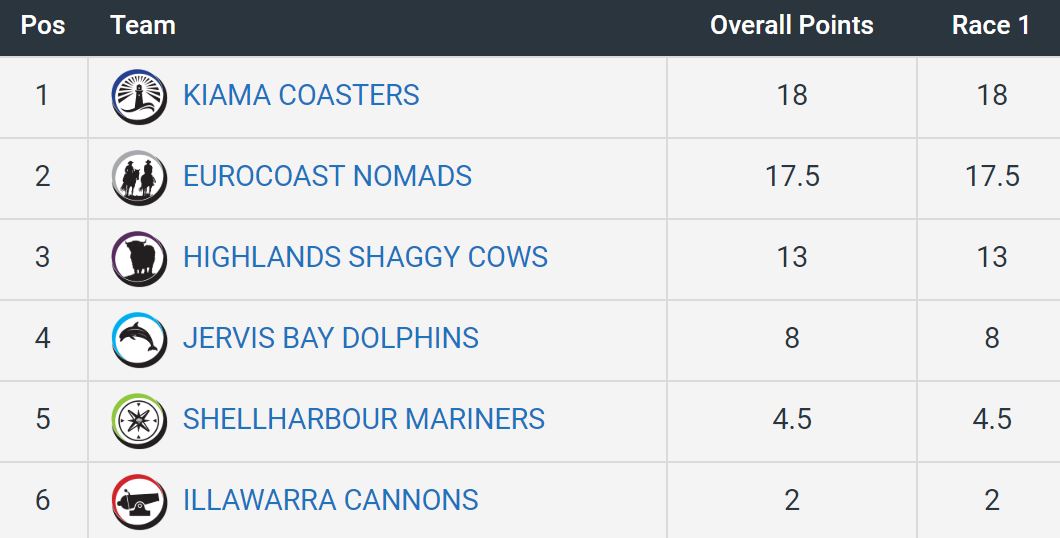 Top 3 questions leading into Kurnell #1?
Can the Kiama Coasters continue their rich vein of form?
Can the Eurocoast Nomads confirm their place as a South Coast title contender?
Can the Illawarra Cannons, the largest club in the South Coast, pull themselves back into contention?
Race for the South Coast MVP

Very early days in the South Coast MVP race, but a strong showing at this early stage could make all the difference.
For more information regarding Kunrell #1 or to enter, click here