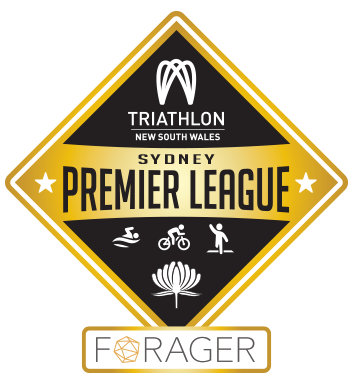 Relegation battle set for Club Champs as STG inch closer to second Premier League title
The Sydney Tri Giants continue to assert their dominance in ICL04, taking out the Round 4 win at Wollongong – moving further and further out of reach.
Collecting a neat 14.5-points, STG look all bet set to retain their Premier League title as they sit 33.5-points ahead of their closest rivals, Hills. Just half a point behind (13.5) in the Gong were Concord, who are having a strong season and currently sit in 4th overall. Warringah left with 12-points in hand as they look to improve on their 5th place ranking in the final two rounds.
While sitting in second overall, the Hills Red Army will not be able to afford another quite round if they have serious title aspirations. An age-group win to David Mcewan was impressive but with only 9-points to come out of round 4, the Red Army soldiers must find a little more fight come Port Stephens and Club Champs.
Kevin Robertson and Emma Bussell kept Cronulla's hopes alive in Wollongong, taking out their age-groups and contributing to the Sharks 10-point haul. Rozelle Pulse's 9.5-points and Coogee's 4 mean they remain out of the danger zone for another round, with the bottom three teams looking towards a drop in division next season.
As it stands, Bondi Brats, Balance Bolt and the Balmoral Purple Thunder are staring down the barrel of a division drop if they don't pull it together in the final two rounds. The BRATs left Wollongong with just 3 points, seeing them in 8th on the ladder.
While Hills, Warringah, Concord, and Cronulla set themselves up for a battle to the podium in the final rounds, Rozelle, Coogee, Bondi, Balance and Balmoral set up a date with the drawing board as they plan for a way out of the relegation fight.
With double points just three weeks away, there's everything to play for in the Sydney Premier League.
Forager Sydney Triathlon League ICL04