Race Directors
Elite Energy
Elite Energy has produced some of the greatest multi-sport events in Australia. Since their humble beginnings in 1999, they have become the largest Race Director in NSW, running successful mass participation and multi-sport festivals in NSW and Australia.
The brain child of Mark 'Emo' Emerton, Elite Energy is delivering some of the biggest events in Australia, including the iconic Australian Long Course Championships at Huskisson which celebrated 10 years in 2015.
Elite Energy are the leading authority in the region for providing fitness based community festivals of the very  highest quality. Elite Energy events cater for all levels of ability focusing on wellbeing, fitness and fun, delivered  within a unique and inclusive environment that constantly allows participants to reach their personal goals amongst  like-minded individuals.
https://www.eliteenergy.com.au/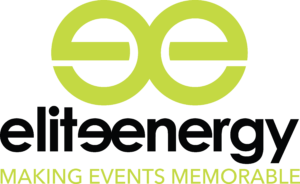 NX Sport
NXsports (formerly QSM) continues its legacy of 20 years of delivering community sporting programs in Queensland and New South Wales. They operate with the aim to support local community groups, promote inclusivity in sports, and increase health-enhancing physical activity.
They are excited to be building new events, supporting and underwriting new competitions, and providing consultancy for project management and marketing.
They are recognised as a leading marketer to recreation athletes, are a passionate junior athlete development agency and an advocate for supporting less advantaged groups

Village Sports
Village Sports is based in Coffs Harbour and runs community sporting events, giving generously to local charities.  The Village Sports team are extremely passionate about promoting a healthy lifestyle and getting all ages and abilities involved in sporting events. They are strong believers that healthy people make a healthy town.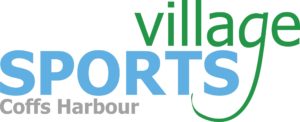 Hills Triathlon Club
The Hills Triathlon Club run some of NSW and Australia's largest club run races. They are professionally conducted and offer open races for non members.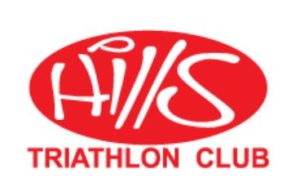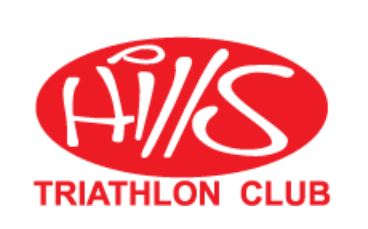 Cronulla Triathlon Club
The wonderful volunteers of Cronulla Triathlon Club conduct the annual Richie Walker Aquathlon at their home beach of Cronulla.
https://www.cronullatriclub.com.au/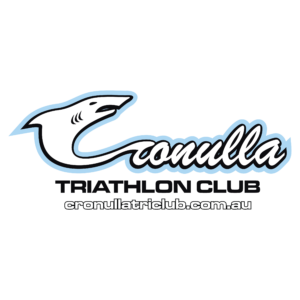 Trial Bay Triathlon Club
The Trial Bay Triathlon of the oldest Marathon in Northern NSW. The marathon has been running since 1982, and the Triathlon has been running since 1990! It is a community event run by the community for the community.
Nepean Triathlon
The Nepean Triathlon is currently run by the current Panthers Triathlon Club President Chris Joseph ('Joey'). The main goal of the event is to to continue the tradition of providing a well run, very high-value race for competitors with the race continuing to be a highlight race on the Australian triathlon calendar.
https://nepeantriathlon.com.au/