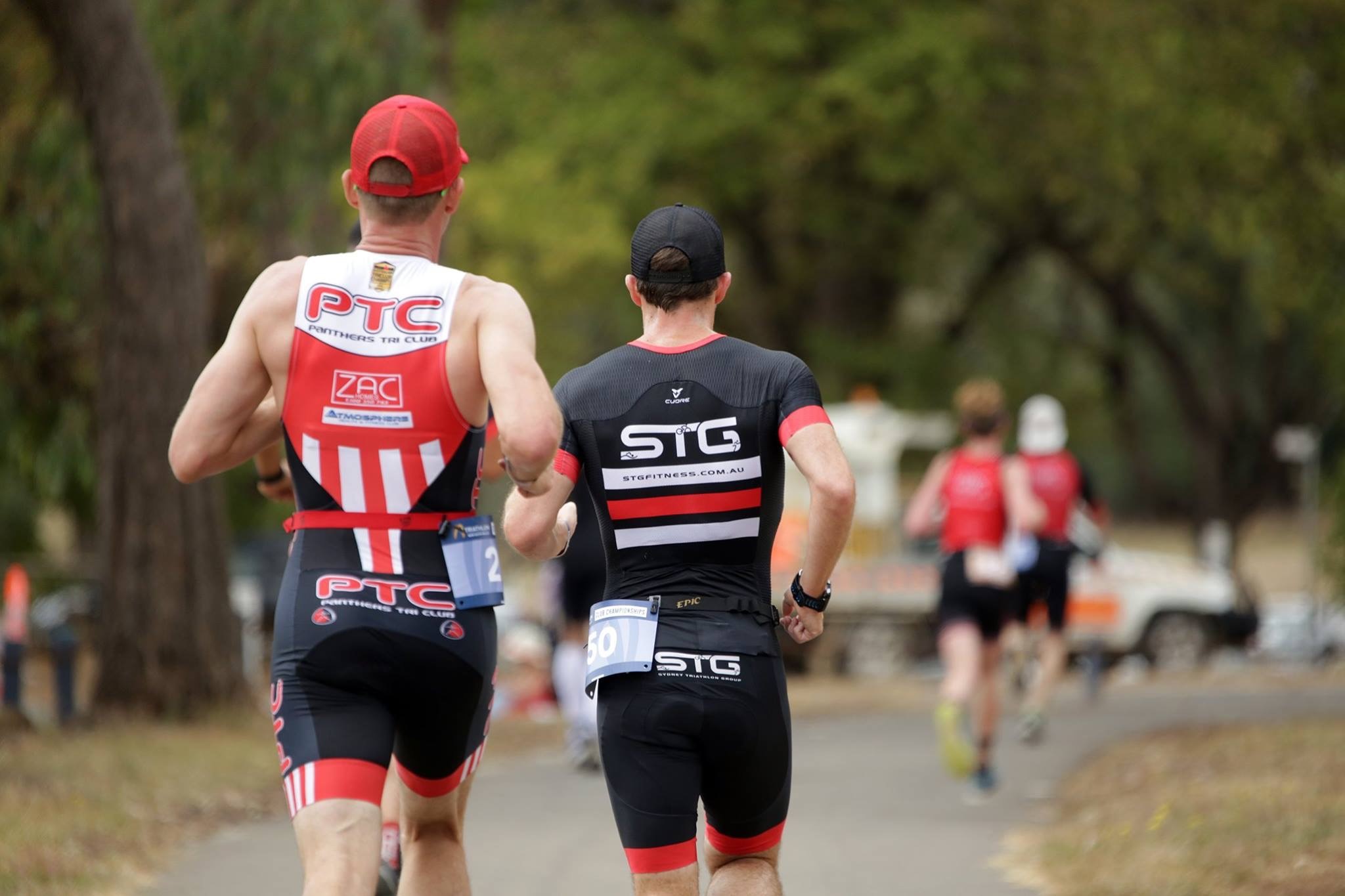 Panthers ready to 'stick it' to competition following ICS predictions
Interclub 02 previews spark competitive fire amongst NSW tri clubs, with Panthers Tri Club and Concord clearly targeting loftier goals than pre-season predictions place them…
The 2019/20 Australian triathlon season officially kicked off on Monday with thousands of triathletes across New South Wales renewing their annual memberships in order to secure a spot on the start line and help their club vie for the Triathlon NSW Interclub Series (ICS) title.
Following a fifth-place finish in the inaugural ICS season, the Panthers Tri Club has been quick to respond following a seventh-place prediction, which drops them two spots down the ladder off last year's performance.
"Let's show them that we are NOT just an [Ironman] club and stick it to them," posted the once dominant Penrith-based squad in its most recent PTC monthly newsletter.
The Panthers were not the only club spurred on by the most latest ICS previews, with Concord being mostly motivated by its fifth-place prediction for Sydney Triathlon League 1 after finishing sixth overall last year in the highly competitive Sydney South West ICS.
However, at least one member at Concord feels this year's prediction does not accurately reflect the team's full potential this season.
"Fifth? They have no idea," posted a Concord athlete on Concord's Facebook page. "The only place we could possibly get is first!"
According to Triathlon NSW operations manager and ICS creator, Chris Cunningham, both clubs are primed for success.
"We are about three weeks out from Interclub 02," said Cunningham. "We have Hills Duathlon up first, so it's the three Sydney leagues who are going to start us off. South Coast a week later, North Coast later in the year, as well as the Hunter, Central, West and New England.
"With attention on Sydney, Panthers and Concord are pretty keen, talking a lot amongst themselves. The previews have been rolling out over the last few weeks.
Panthers — their words, not mine — are keen to show everyone they are more than just an Ironman club," he continued. "Watch out of the Panthers, they are on their way back.
"The other one to watch out for is Concord — very motivated. They want to make a splash and I think they will, so watch out for them."