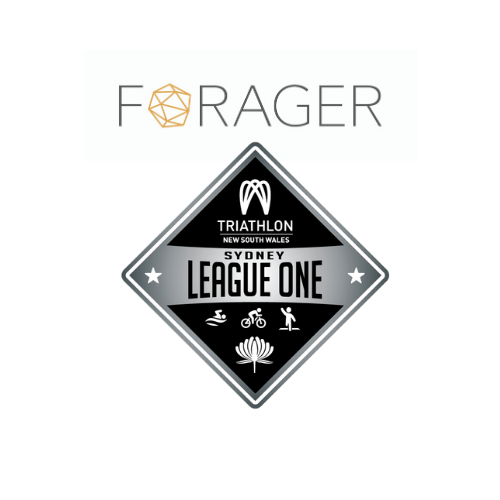 Panthers pounce in Maitland
Sydney Triathlon League 1 kicked off over the weekend and  "slow and steady wins the race" might be the approach for a number of Clubs this season – with only 5 of the 11 clubs walking away from Round 1 with points.
The Penrith Panthers sit atop of the ladder with McConnell and Williams both securing vital points separating them from second place, FilOz. The win from FilOz' Mangulabnan proved crucial to their final standings, just a .5 ahead of Macarthur. The lion Island Lions and Northern Suburbs Mighty Mites rounded out their first round with 3 and 2 points, respectively.
With many of our leagues coming down to the wire and champions being crowned by the smallest of margins, the steady start from the STL1 could prove costly for some clubs – but golden for others.
If they're serious about securing bragging rights this season, clubs cannot afford to cruise through Round 2. All eyes will be on the Richie Walker Aquathlon come February 5 – new year, new standings?