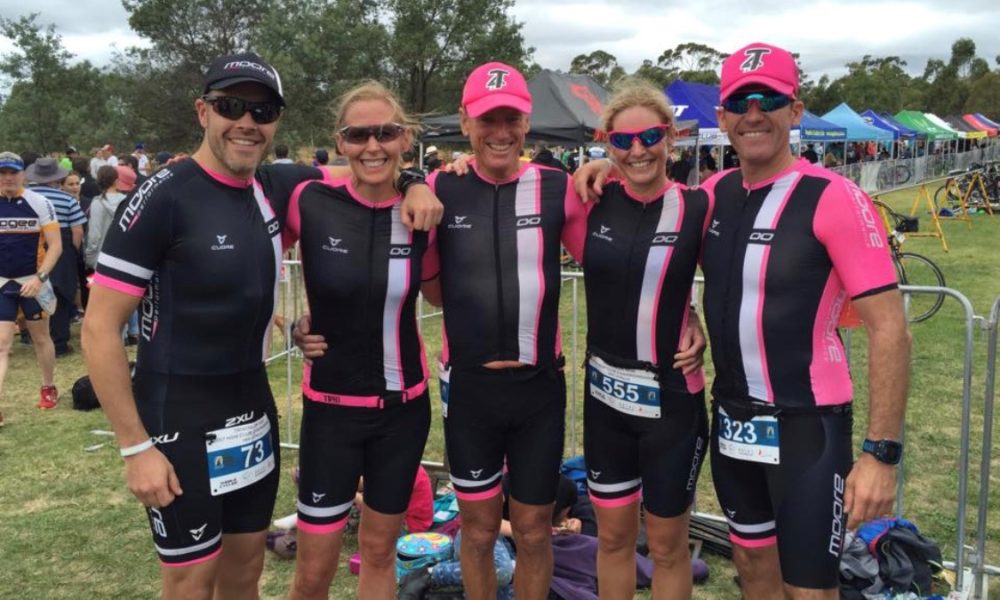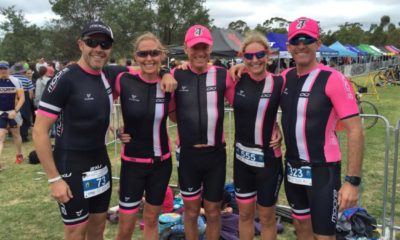 Sydney
T4 North Bondi Tritans – Interclub 02 Preview
Interclub 01 was a tough year for the T4 North Bondi Tritans as they finished bottom of the Sydney South East Interclub...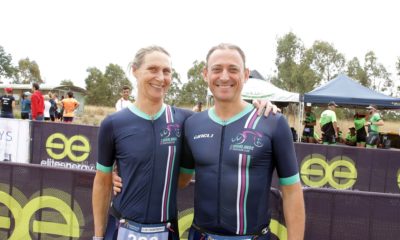 South Coast
Interclub is all set to return to the South Coast for the 2019/2020 season. Interclub 01 saw the Kiama Coasters dominate for...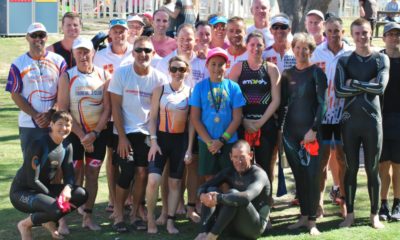 North Coast
The Byron Bay Triathlon produced a fitting end to a North Coast Interclub season that has had more twists and turns than...
More News
Triathlon NSW are delighted to announce the details for the New England Interclub Series for 2018/2019. The Armidale Armidillos, Gunnedah K-Bears,...
More Posts