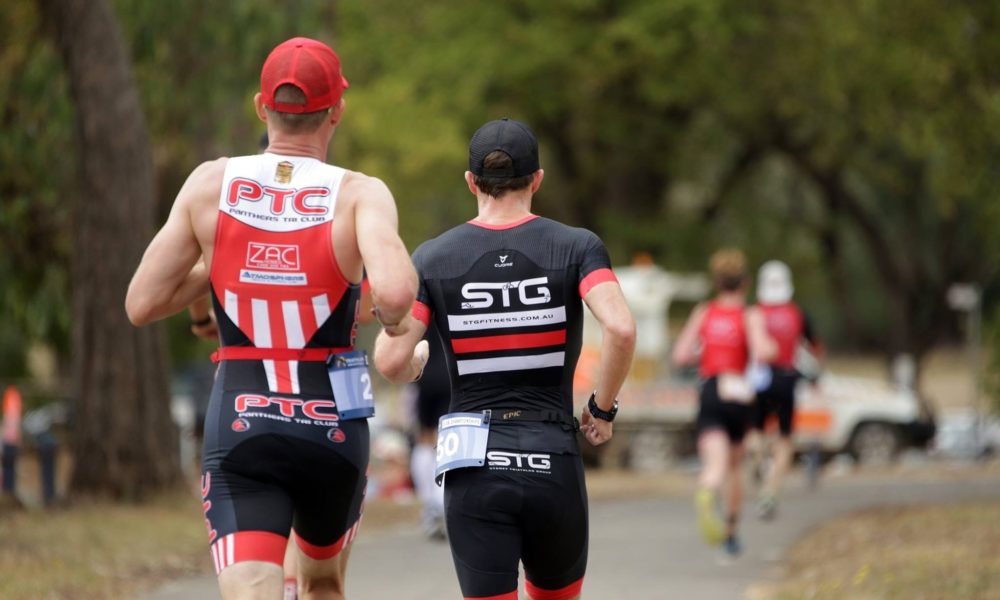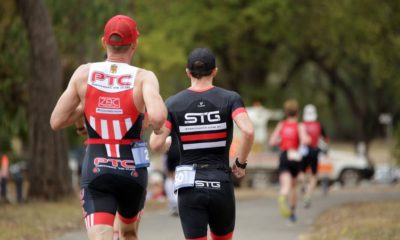 Interclub
Interclub 02
As we head towards the conclusion of the first year of the NSW Interclub Series, Triathlon NSW conducted a full internal review...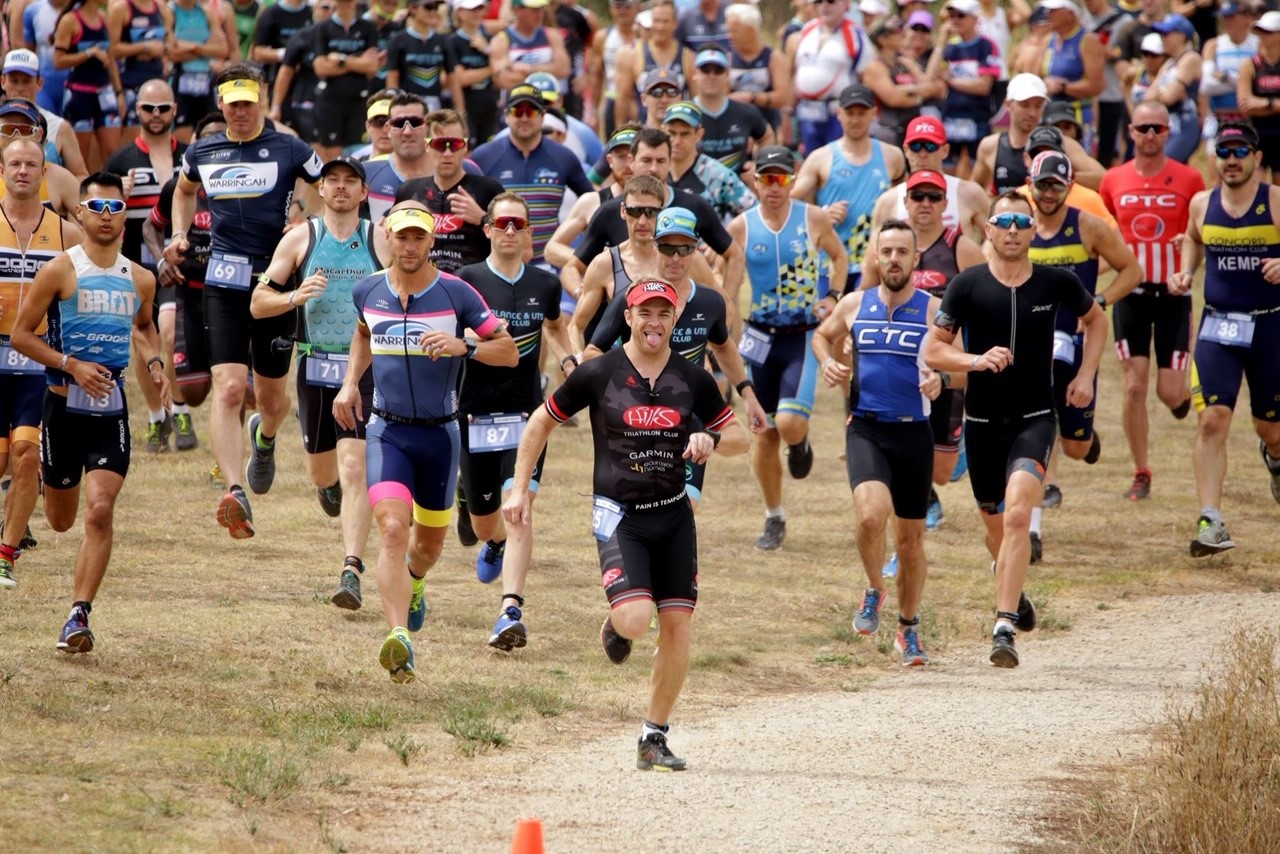 Interclub
Triathlon NSW would like to thank everyone who provided feedback on the NSW Interclub Series for its inaugural year. The response was...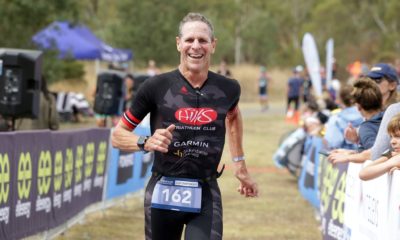 Sydney
All good things supposedly come to an end. Well that 'end' wasn't the 16th March 2019 in Orange for the Hills Triathlon...
More News
The Bathurst Wallaby's Nick North and Orange Piranhas Lauren Kerwick have set the early pace in the race for this year's Central...
More Posts