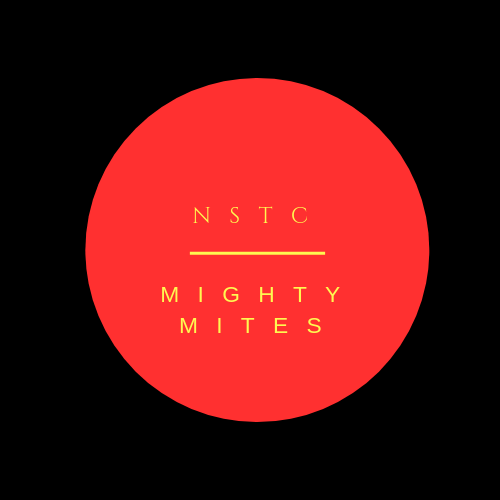 Northern Suburb Mighty Mites – Interclub 02 Preview
The Northern Suburbs Mighty Mites had the impossible task last season of competing in a three teamed Sydney North Interclub Series against two giants of the sport in NSW, the Warringah Waves and the Balmoral Purple Thunder.
They performed well at times and even managed a stunning event victory down at Big Husky.
It is a time of transition at NSTC and energy is building. The Interclub is a potential vehicle for the club to galvanise and reassert themselves as a top club within Sydney.
Their form stumbled post Christmas during Interclub 01. Starting 2020 well at Kurnell #2 and the Richie Walker Aquathlon would go a long way towards NSTC pushing for promotion this season.
Interclub 01
Interclub 01 Finishing Position = 3rd
Interclub 01 MVP = Marina Bate/Jonathon Forrest
Interclub 01 Event Victories = Big Husky