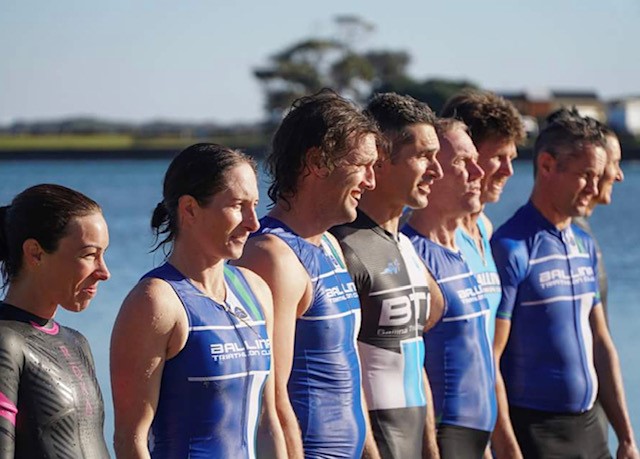 North Coast Interclub 02 Calendar release
It was just over six weeks ago that the Rockets were crowned Champions of the North Coast for Interclub 01, but attention is already turning to the 2019/2020 season.
Interclub 01 was a huge success in the North Coast as all six participating clubs enjoyed their fair share of success but it was the Rockets of Coffs Harbour who came out on top in Byron, just edging out the Hat Head Hammerheads.
Interclub 02 will start for the North Coast in October at the much loved Yamba Triathlon.
The Clarence Valley Stingrays should use their home field advantage, as they did last season, to move out into an early lead.
Round 2 is in late November at the Kingscliff Triathlon. The Performance Point earner will be the Sprint distance and will be the final event before the Christmas break.
It isn't until the New Year and February before the clubs hit Round 3 at the Trial Bay Triathlon. This incredibly unique and highly thought of race is where the clubs with title aspirations will really have to start making their move.
Due to a shift in event dates, Rounds 4 and 5 will be on the same weekend. 'Magic Weekend' as it will be known, will see some athletes head North to Pottsville and the Tweed Enduro, with others heading South to bcu Coffs. It will no doubt be an incredible weekend of racing and should split the North Coast ladder, with the real contenders emerging.
The penultimate round is in Byron Bay for the Byron Triathlon. The scene for the final day drama last season, Byron this year will play host in Round 6 as clubs try to position themselves favorably for the finale of Interclub 02.
The moving of Club Champs back to Forster mean that the final round for the North Coast is late May. It will a Double Points and don't be surprised if we see a repeat of this season, with several clubs still hopeful of North Coast Championship glory on the final day.
** The Yamba Triathlon will take place on 8th December 2019.