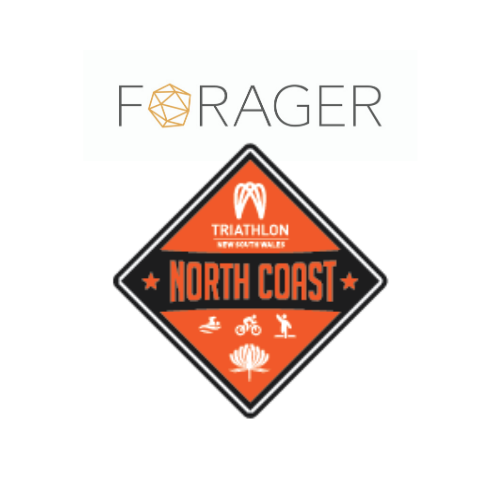 North Coast ICL04 preview
Three editions, three different winners.
The above sentence goes along way to describing the Forager North Coast Triathlon League as we head for the starting line of ICL04.
The Coffs Harbour Rockets, the Byron Breakers and most recently, the Clarence Valley Stingrays have all been crowned North Coast Champions whilst the Hat Head Hammerheads have come close each season.
ICL04 commences on the North Coast this coming weekend at the Yamba Triathlon hosted by NX Sports. A bumper field is expected for the only event this side of Christmas on the Calendar.
It is a stacked schedule post-Christmas with Round 2 all set for Trial Bay in February, Round 3 at the Tweed Enduro also in February, Round 4 is the Kingy Tri in March, with the Byron Triathlon hosting the penultimate round. The Triathlon NSW Club Champs in Forster in May will be the final round and will of course also be the traditional double point round.
As always, Round 1 will be about getting a fast start, but more importantly, the North Coats clubs will want to not find themselves too far behind as we head to 2022.
The last three events will be where the title is won, the first three events will be about staying in the hunt.
Each event is key and Yamba could be the springboard the each Club is looking for. Momentum is key.
This year will see the competition increase to seven clubs with the addition of the Grafton Jacarandas. For the Jacarandas it will be a season of learning so don't expect them to feature too heavily but their debut is exciting for all involved in the area.
The Ballina Seahorses and the Tweed Valley Volcanoes have had moments of success but a run at the title has eluded both so far and there is little indication of that changing this season.
So, that leaves us with four contenders.
Will we have our first two time winner or will the Hat Head Hammerheads finally crack the big time.
Over to Yamba for some answers.
Triathlon NSW predictions
The first two time winner of the Forager North Coast Triathlon League will be crowned as the Clarence Valley Stingrays go back to back. They hold off a relentless Hat Head who finish runner up again. Byron to perform splendidly all season long to take the final step on the podium. The Ballina Seahorses will surprise many to take fourth with Coffs Harbour dropping to fifth. Tweed Valley will once again find success throughout the season to finish sixth with Grafton taking the wooden spoon in their first season.