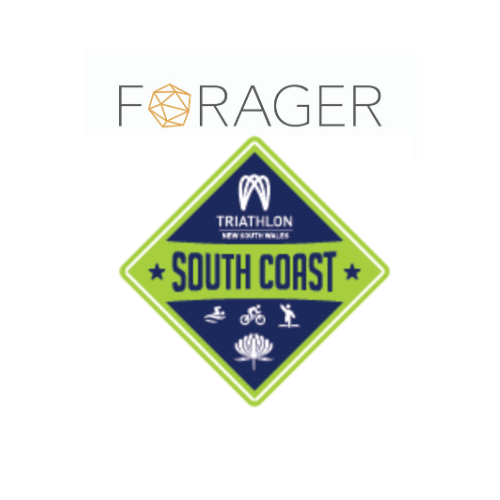 Mariner glory as Kiama close in
The Shellharbour Mariners sensationally took out the Batemans Bay Tri honours for the Forager South Coast Triathlon League and closed in on the front two. Spicer and Sunley the stars for the Mariners, both winning their age group.
The Jervis Bay Dolphins stay on top but the Kiama Coasters slightly closed the gap thanks to a 20 point return compared to the Dolphins 18. Freeman and Street winning their age group for the Coasters, Callaghan and Rose for the Dolphins. The Coasters are just 9 points behind now.
Meanwhile, the Eurocoast Nomads and Highlands Shaggy Cows – previously tied in 5th position – both made an appearance at Bateman's, though the Nomads have pulled ahead and are now sitting pretty on 29 points to the Shaggy Cows' 15.5 points. Lloyd-Jones victorious for the Nomads.
The Illawarra Cannons remain fourth overall thanks to a 10 point return at Batemans Bay. Vickery the star with an age group victory for the Cannons.
The Dolphins may have a home ground advantage for Round 6 at Big Husky, but the Kiama Coasters always come out in droves for one of the biggest events in Australia… the South Coast battle shall continue.