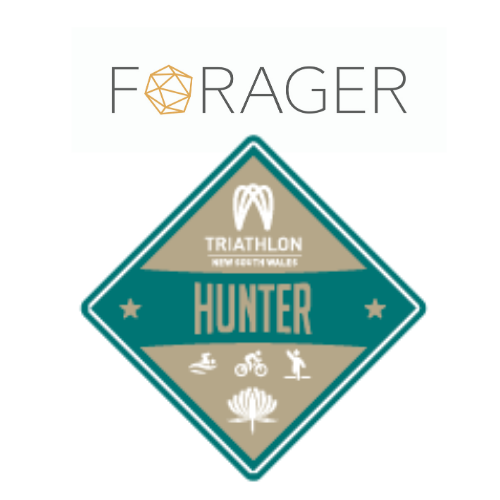 Maitland victorious as Hunter Interclub returns
Interclub is back in the Hunter.
After a brief hiatus, Interclub action returned to the Hunter region, this time with the support of Triathlon NSW.
The Forager Greater Hunter Triathlon league kicked off at the Maitland Triathlon, delivered excellently, as ever, by H Events.
Round 1 was a tight affair with Maitland just pipping Newcastle by just four points to take out the victory and an early lead overall.
Salmon, Stallard, Armitage and Hyland all won their Age Groups for Maitland in what was an impressive club showing as the hometown club maxed out to secure 25 points. Maitland TC will now head to Round 2 in Port Stephens as the club with a target on their back.
Newcastle will be delighted with their start to the season, even if they were just edged out by Maitland in Round 1.
For Newcastle it was Dedden, Kiriakidis, Rand, Leggett and Parker who ensured there was no shortage of Performance Points gathered thanks to their victories in their age groups, all picking up 2 points in the process.
Lake Macquarie and Tomaree tied for third with 9 points to ensure that they stay in the hunt for Interclub honours at this early stage.
Just behind them in fourth place was Central Coast. Scott was the star for them with victory in the Female 55-59. Clubs shouldn't sleep easy? on Central Coast as they could finish strongly with events later in the season more to their liking.
Forster claimed fifth on the day, one of the two newcomers to Hunter Interclub.
Port Macquarie, the second of the two newcomers, just behind in sixth.
Scone and Singleton did not feature on the day.
So, it was all smiles in Maitland for Maitland. An ideal start to the season for the hometown club.
A chasing pack is developing and we will have to wait until the conclusion of the Port Stephens Triathlon on November 21st, delivered By Elite Energy, for the full Forager Greater Hunter Interclub League picture to develop.