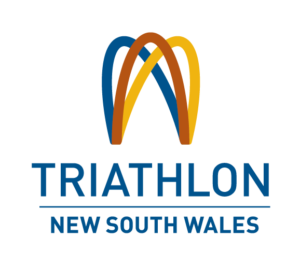 SIX BENEFITS OF ANNUAL MEMBERSHIP
Annual members of our association are rewarded with a membership package to enhance their triathlon experience. The range of services, discounts and benefits can be seen in the table below.
1. ACCESS TO LOCAL TRIATHLON CLUBS AND AN INTERCLUB SERIES
We strongly encourage our members to join one of our affiliated triathlon clubs, this can be done through the online membership system. Clubs deliver safe and friendly training environments and events all across Australia. Our affiliated clubs are looked after by the State and Territory Triathlon Associations.
 
2. INSURANCE
Public liability and personal accident insurance cover while you are racing in sanctioned events and training for sanctioned events for the duration of your membership.

3. INTERNATIONAL TRAVEL MEMBERSHIP UPGRADE
Are you travelling overseas to compete in any triathlon events?
If so then your Triathlon Australia membership could help! We offer a membership upgrade that includes access to travel insurance while training and competing overseas.


4. $100 WORTH OF SCODY VOUCHERS
As the official apparel and uniform supplier of Triathlon Australia, SCODY give each of our annual members a single $100 voucher to be redeemed via the SCODY online shop.
Members will be emailed voucher codes following your online registration.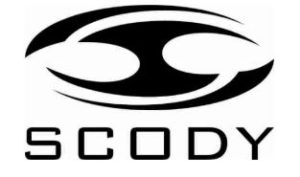 5. 20% DISCOUNT WITH TRAINING PEAKS
Plan your training, track your workouts, and measure your progress. TrainingPeaks provides the complete web, mobile and desktop solution for enabling smart and effective endurance training.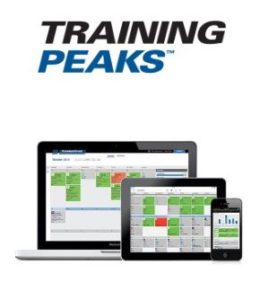 6. WEAR THE GREEN & GOLD
Eligibility to wear the Green & Gold uniform to represent Australia at ITU Age Group World Championship events. We take teams overseas each year to the Standard, Sprint, Long distance, Duathlon, Aquathlon, Cross Triathlon and Paratriathlon World Championships, with athletes of all ages from 16yrs to 80yrs+!