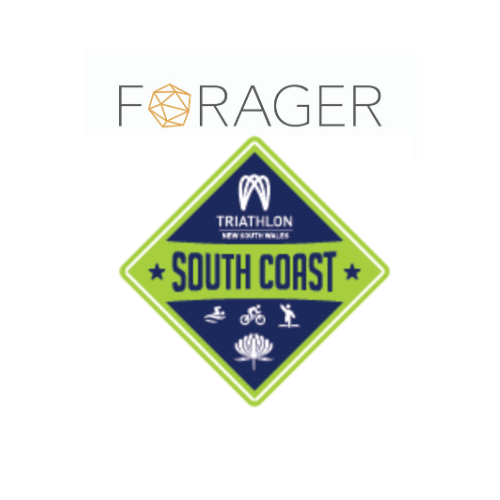 Jervis Bay edge closer to back to back titles
The Jervis Bay Dolphins have soared to a solid first place position in the South Coast league after a round victory on their home turf at Big Husky. The Dolphins notched up 14 points on the weekend, with notable performances from Lim, Duffy and Lyons. Now, with 12.5 points on their nearest rivals, the Dolphins should be feeling comfortable leading into the last two rounds of the league.
The Dolphins' nearest rival, the Kiama Coasters, didn't have as strong a showing at Husky as predicted, but walked away with 10.5 points and remain in second place overall. Freeman once again the star.
The Shellharbour Mariners, fresh off the back of a dominant victory at the last round in Bateman's Bay, grabbed 10 points at Husky thanks largely to Thurgar and Heckenberg. The Mariners still have a decent gap to close on the Coasters though if they want a silver medal this season.
With 13.5 points, Illawarra took second place for the round and retain their fourth place position on the overall ladder. The Eurocoast Nomads and Highlands Shaggy Cows scored 9.5 and 9 points respectively and remain at the bottom of the league ladder.
Round 6 and the penultimate round of the league will take place at Wollongong Tri on April 18th.