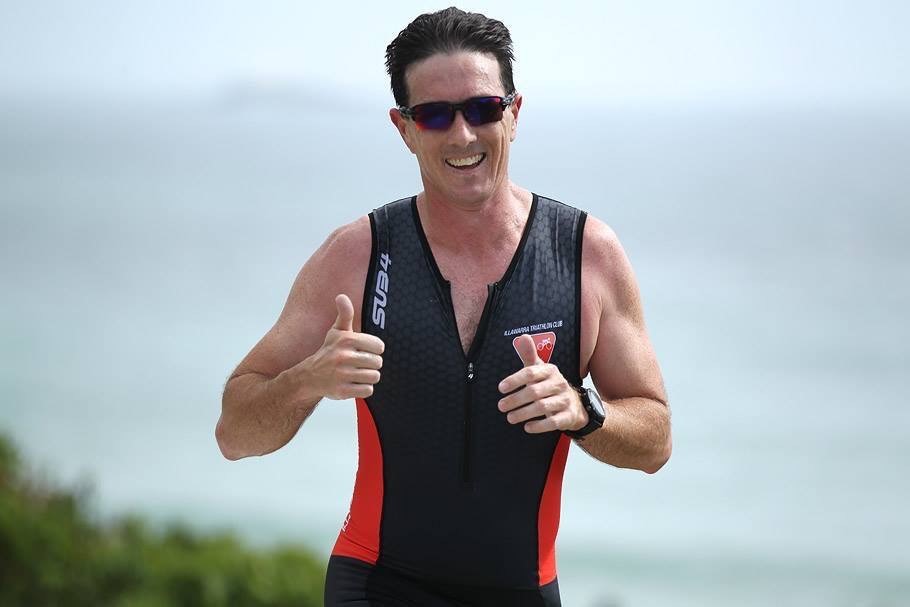 Illawarra fire warning shot as they win at the Gong
The Illawarra Cannons produced a great display to win the last event of the South Coast Interclub season at the Wollongong Triathlon, edging out the inaugural Champions, the Kiama Coasters, by just 1 point.
It was the second event victory of the season for Illawarra who secured second overall thanks to their final day efforts, sending a warning shot to Kiama for Interclub 02 in the process.
Brodie Talbot and Ben Bell were in terrific form wining their AG's, with Kerry Dowling, Narelle Talbot and Aaron Rodwell also producing great races to finish on the podium. Richard Cook, Jenny Fisher, Courtney Thurgar and Nathan McInnes finished with top 10's to secure extra points for the Cannons.
It has been an encouraging first season for Illawarra and provides a great base to launch a title challenge for next season.
Edged out this time around, but still a remarkable season for Kiama who stormed to title glory this season in emphatic fashion. Remarkable consistency was at the backbone of the Coasters success as they scored over 14.5 points in all seven of the events.
In Wollongong, Amy Loxley, Rodney Loxley and Cherryl Freeman led the charge for Kiama as all three finished runners up in their AG's. Keelan Green, Rod Sloane, Emily Crump and Sonya Stewart also added further Performance Points for the Coasters with top 10's.
Back to back Club Champs titles and South Coast Interclub success over the past 24 months for Kiama, the club are enjoying a purple patch that they will work very hard to extend.
The Eurocoast Nomads secured third in Wollongong to finish fifth overall.
Sally Jeffrey the star Nomad, winning her AG.
Eurocoast will be happy with how Interclub 01 went for them, finishing just four points off the overall podium with some great performances along the way.
Shellharbour and Highlands tied for fourth at Wollongong, which fittingly meant that they tied for third overall.
A fantastic season long tussle between the two newest clubs of the region ended up with them not being able to be separated.
Jervis Bay did not score in Wollongong and finished sixth overall.
The Jervis Bay Dolphins had their moments this season but will be hoping for more in Interclub 02.