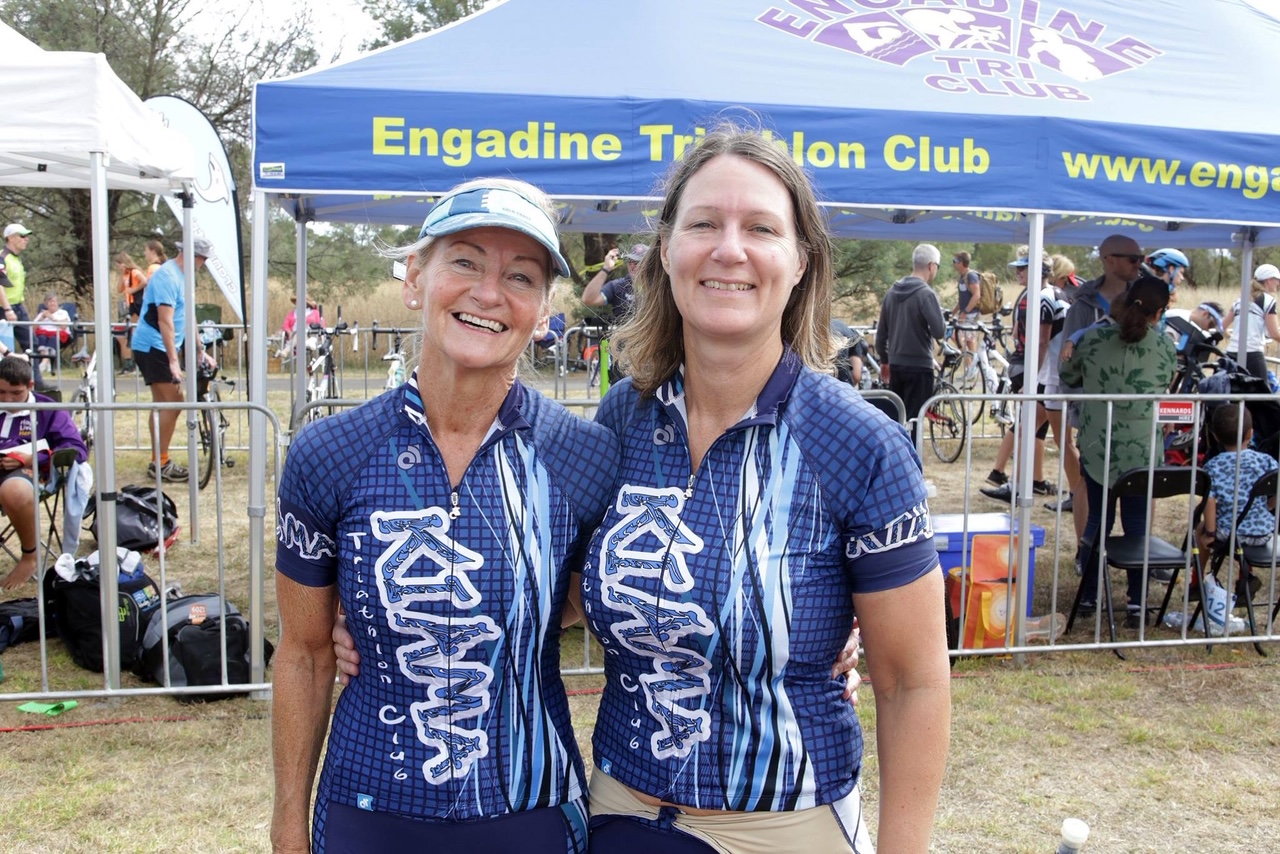 Golden period for Kiama continues
The Kiama coasters made the trip to Orange this past weekend seeking to retain their Division 3 Club Champs title, whilst also securing the inaugural South Coast Interclub Series title.
In emphatic fashion, they managed both.
Angela Besnard and Kevin Goodwin showing no signs of slowing down late in the season as they both added podium finishes to their highly successful seasons. Lloyd Egan and Jacqueline Gaffey continued the Coaster point grab with 5th placed finishes. Mary Street, Cherryl Freeman, Geoff Besnard and Richard Cook rounding off another successful event for Kiama with top 10's.
There has simply been no stopping Kiama over the last 12 months. They have won five of the six South Coast Interclub events to seal the title with an event to spare, adding to the already impressive feat of back to back Division 3 titles.
A huge congratulations goes to President Geoff Besnard, his fellow committee members and all the Coaster's who have raced so consistently with success all season long.
Second on the day were the Shellharbour Mariners, who now jump to joint second overall with just the Wollongong Triathlon to come.
Tanya Fraser the star Mariner with a superb 5th.
The Mariners will be hoping to finish strong in Wollongong and are a club with a very bright future.
The Eurocoast Nomads performed well in Orange to head home with a third-place finish. Lachlan Brown turning in a magnificent 2nd in the 50-54 Males.
They are just six points behind the Shellharbour Mariners who hold third overall with one event to go. A podium finish is on for the Nomads which would be an incredible achievement that would be for the smallest and most southerly club in the competition.
The Highlands Shaggy Cows finished fourth and jump to tied second overall in the process.
Michelle Roche with a great 9th adding to the Shaggy Cows point tally.
Highlands will hope to hold onto second when the competition heads to Wollongong in mid-April.
Illawarra finished fifth to slide to fourth overall but are still in with a great chance of finishing runner up overall as they sit just 2.5 points behind the Shaggy Cows and the Mariners.
Jenny Simpson collecting Performance Points for the Cannons with a 6th.
The Jervis Bay Dolphins didn't feature this round but are still in with a shot of a podium finish if results go their way in Wollongong.

For more information on the Wollongong Triathlon, or to enter, click here