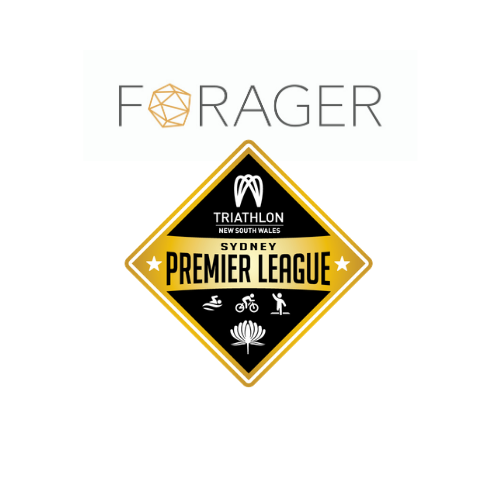 Giants lead cut as Warringah Waves storm Husky
The Warringah Waves have trumped the Sydney Tri Giants for the first time in ICL03, showing their true power with one of the biggest turn outs of any club at Big Husky. The Waves sailed on home to a round victory with 24 points thanks to some cracker performances from Brady, Fear, Zapiola, Howitt and Marsh.
Not to be outdone, the Hills Red Army also came out in force for one of their favourite events, taking home 23 points and staying just a squeak ahead of the Waves in the overall tally. Despite this, the Giants still reign supreme at the top of the ladder after picking up 16.5 points last weekend – thanks largely to Biles, Bills and Donovan.
The Cronulla Sharks and Balmoral Purple Thunder still sit pretty in the middle of the ladder, with strong performances at Big Husky earning the clubs 19 and 17 points respectively. Standout performances from Rossi and Martin for Cronulla and J Raupach, K Raupach, McClarnon and Monahon for Balmoral.
Balance Bolt made their first definitive appearance for ICL03, winning 14.5 points thanks largely to Van Camp and Wood. Rumour has it that the club focus for the weekend was actually on the Saturday sprint relay though…
Concord TC put a dent in their tally with 12.5 points, with podiums from Jones and Russian, while the Penrith Panthers and Macarthur only had a moderate showing at Big Husky which was not enough to propel them from the bottom of ladder. Still waiting on a solid move from both these clubs, but the clock is ticking.
Only two rounds remain for the Premier League – Wollongong Tri and the grand final at Club Champs. The Giants are in a great position but Warringah and Hills aren't done yet!