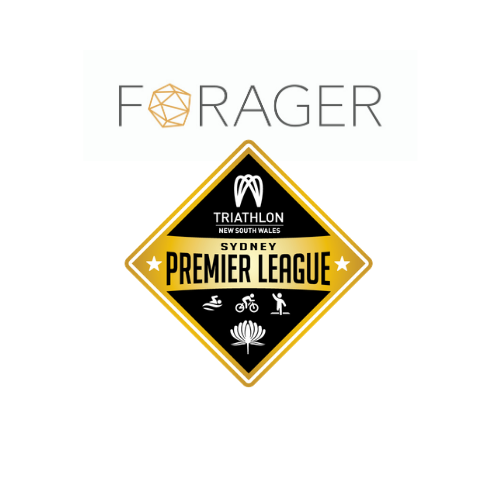 Giant message sent in Maitland
Reigning champions STG have the top of the ladder secured Maxing Out in round one, making easy work of the last-minute change in race formats. Wins from Josh Wooldridge and Gavin Biles cemented the significant (GIANT) lead from second placed, Hills.
The Hills Red Army did enough to snatch 2nd thanks to an age-group win from legend of the sport, Dave McEwan and back-to-back second place finishes to Terranova and Wright,  but with 20points separating them from STG – there's plenty of ground to make up as they progress through the season.
Warringah Waves round out the top three thanks to an age-group win for Graeme Beattie and a tidy 2nd place finish for Michael Smith. Also collecting points in the opening round were Balance and Coogee. Securing vital points for Balance was Travis Shield with an age-group win and Macarorunas & Smith grabbing 2 points for Coogee.
Balmoral, Bondi, Concord, Cronulla and Rozelle head towards the next round with a dangerous nought hanging above their heads. February's Richie Walker Aquathlon will prove vital for all clubs, especially those yet to make their mark on this season. Will a home crowd prove the difference for Cronulla, or will STG continue dominance in a bid for back-to-back titles?
Forager Sydney Triathlon League ICL04