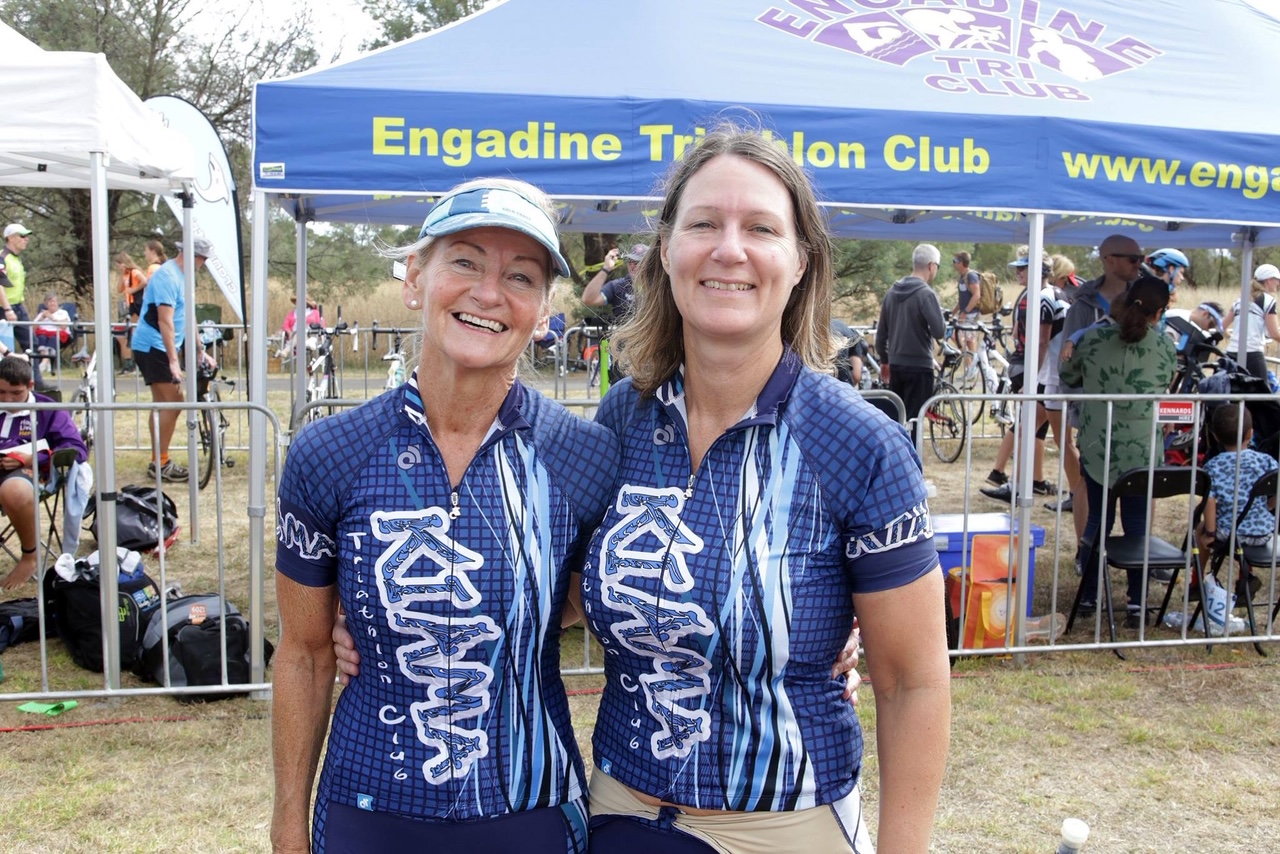 Four way battle in South Coast at Big Husky
The South Coast juggernaut that are the Kiama Coasters  are in an unfamiliar position, second and looking up. The Coasters have been dominant over the past few seasons at Club Champs and during ICS 01 but this season, the Jervis Bay Dolphins are providing the reigning Champs a serious examination.
As we head for Husky and Round 5 it is the Jervis Bay Dolphins who are being hunted. They have a nine point lead to the second placed Coasters, with the Shellharbour Mariners just ten and a half point behind in third. The Illawarra Cannons are still in red hot contention too as they sit fourth, just fourteen and a half point adrift.
After Big Husky there are just three rounds to go, the Batemans Bay Triathlon, Wollongong Triathlon and Club Champs. None of the top four can afford a quiet round with the finish line in sight.
Quite simply, this is all set to be one of the most fascinating and season defining South Coast Interclub events ever.
For more info on the event, click here.