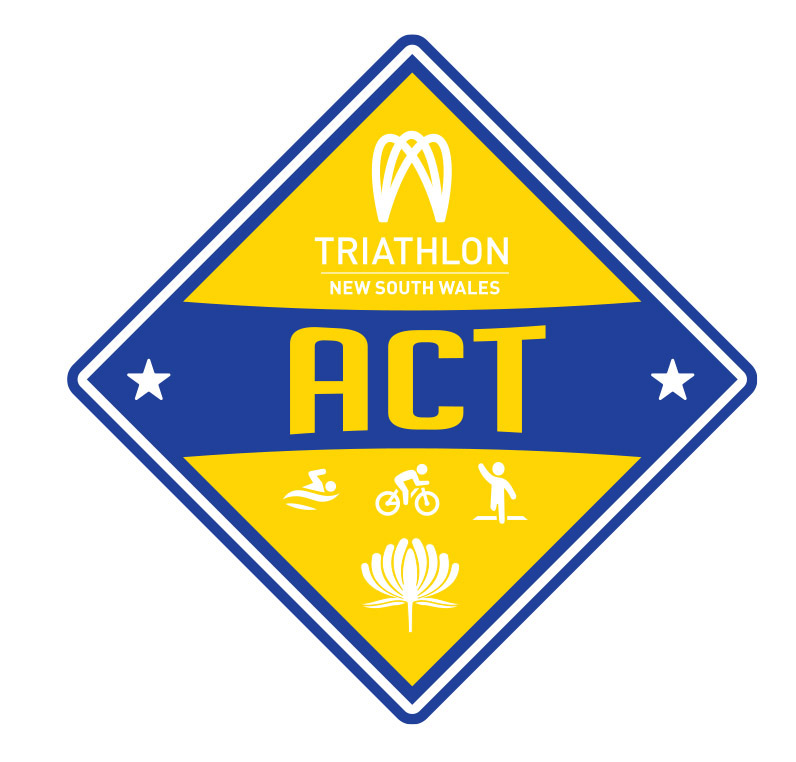 Forager ACT Triathlon League – Canberra Triathlon Festival preview
Just like that, we blink and race two of the ACT Triathlon League is upon us.  Actual triathlon is back in the capital… finally!  No more duathlons, no more training sessions pretending to be triathletes…triathlons in all their wonderous glory will once again be underway from 3pm Saturday afternoon at Black Mountain Peninsula as part of the Canberra Triathlon Festival.
Now if we can just remember how to swim, everything will be alright.  We all know lockdowns have not helped our swim fitness at all but there is nothing quite like throwing yourself in the deep end (pun very much intended) and reacquainting ourselves with those boxing matches at the start of a swim.  Here's a gentle reminder…Swim start training 😉
I am reliably informed by Corey from Canberra Multisport Events that they have reached capacity and are not taking any more entries.  I hope you didn't leave your registration to the last minute only to find out you weren't able to enter.  Imagine explaining to your club that those vital participation and performance points that you were expecting to contribute to the club's overall total is not happening now.  That will teach you for holding out until the last minute!!
It is inspiring to see 59 athletes all set to toe the start line for the performance race as part of the series.  Vital performance points are on the line in a race that also doubles as the ACT Standard Distance Championships.  Who will be crowned the champion of their age-group in the territory?
Whilst it is always nice to take out those individual honours, we all know that triathlon is a team sport.  Will JT Multisport and Bilbys maintain their tit-for-tat slanging match or will the pressure applied by FIT, T3C, Vikings & ADF be too much for them to bear.  C'mon on Fortitude, Transcend and Ben Gathercole PC – time to put in the hard yards or risk the others pulling away…either way, this is going to be fun to watch!  Let's do this…