Event Information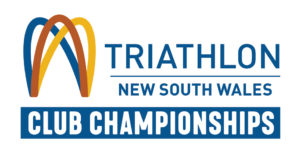 2019 NSW CLUB CHAMPIONSHIPS 
Triathlon NSW and Elite Energy, are excited to confirm that registrations are now open for the highly anticipated 2019 Triathlon NSW Club Championships!
Registrations are now open to race at the 2019 Club Championships
Click here to register yourself into one of the events at this year's Club Champs. Note – all participants must be a member of Triathlon Australia to take part. No One Day Members are allowed to race.
Where will the afterparty be?
Just as important as the race itself, the after party will be held at the Ex Services RSL Club, and the event will bring together clubs and members from across NSW and the ACT. It remains the

Where can I stay in Orange, NSW?
Accommodation in Orange: http://www.visitorange.com.au/accommodation
Additional tourism information on Orange is available at: https://brandorange.com.au/ and http://www.visitorange.com.au/