Event Information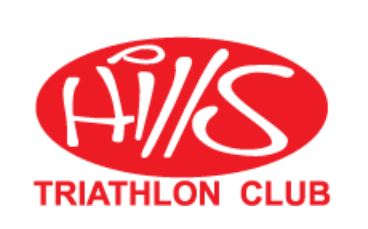 Round 1 is a Hills Triathlon Club Duathlon at the Sydney International Regatta Centre in Penrith.
A World Qualifying Event (WQE), the Duathlon is likely to be a sell out should see some exceptional winter racing.
The home club, the Hills Red Army will be the obvious favorite but the intrigue in the event will be which clubs limit their losses at the early point in the season.
Most clubs will get off to a fast start, one or two will be left to play catch up.
The "Experts" Pick
Adam Wicks (CEO) – Hills Red Army
"No brainer"
Chris Cunningham (Ops) – Hills Red Army
"Would be very surprised if Hills were toppled at home"